Tower Hamlets in procurement dispute
Council reported to Cabinet Office over £40m framework
The government is investigating Tower Hamlets Council after it cancelled plans for a £40 million construction framework — only to announce it would re-tender the whole deal.
The council has been reported to the Cabinet Office's "mystery shopper" website, which was set up last year to allow small businesses to complain about unfair procurement processes.
The council advertised a four-year construction framework in December for architects, engineers and other built environment professionals who spent many hours completing a 43-page pre-qualification questionnaire.
The framework particularly appealed to young practices because the turnover and PI insurance requirements were not insurmountable, said Russell Curtis, a director of RCKa and a member of the RIBA's procurement reform group.
But six months after the closing date, applicants received an email from Tower Hamlets saying the procurement had been cancelled because the "structure of the contract was out of step with current market conditions".
"The council is therefore preparing to issue a new Ojeu for a contract that will meet its requirements for construction consultancy services," it said, inviting the recipients to reapply.
Curtis said: "It's a bit disrespectful to be so vague. Market conditions can't have changed significantly in the last six months to ditch the whole thing.
"A lot of work was put in by many practices. The council put off making a decision for months and suddenly cancelled the whole thing. I no longer find this kind of behaviour surprising but it is frustrating.
"The people procuring these things have no appreciation of how much work goes into them."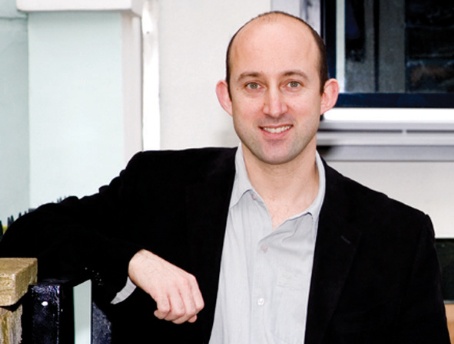 Luke Tozer, a director of Pitman Tozer Architects which also applied, estimated his practice wasted up to three days, or £2,500, on its submission.
If there were 20 applicants for each of the 13 categories of the scrapped framework, it could amount to more than two "man years" of waste, he said.
"It's a very poor use of public funds and incredibly costly for the private sector. There should be a process of reprimand and compensation," said Tozer, who is also on the RIBA's working group.
Hari Phillips, director of Bell Phillips Architects, which also applied, said: "This demonstrates why we need a better way of procuring architectural services in the public sector."
The Cabinet Office confirmed it was investigating.
Tower Hamlets did not respond before BD went to press.