Guggenheim rival attracts 200 entries for competition where there will be no winner
Next Helsinki contest set up in response to 'foreign-owned museum chain'
The rival competition set up to object to plans for a £105 million Guggenheim in Helsinki has attracted more than 200 entries from 37 countries.
Next Helsinki, an international contest with a jury chaired by architect and writer Michael Sorkin, was set up to generate ideas for exactly the same site as the official competition, overlooking the city's South Harbour.
The Guggenheim competition attracted a record 1,715 entries, whittled down to a shortlist of six including the UK's Asif Khan.
Sorkin and a group of Finnish artists teamed up to launch the rival competition as a protest against the decision to give a key site to a foreign-owned museum chain.
It called on architects, urbanists, artists and environmentalists to imagine how South Harbour could be "transformed for the maximum benefit of the city".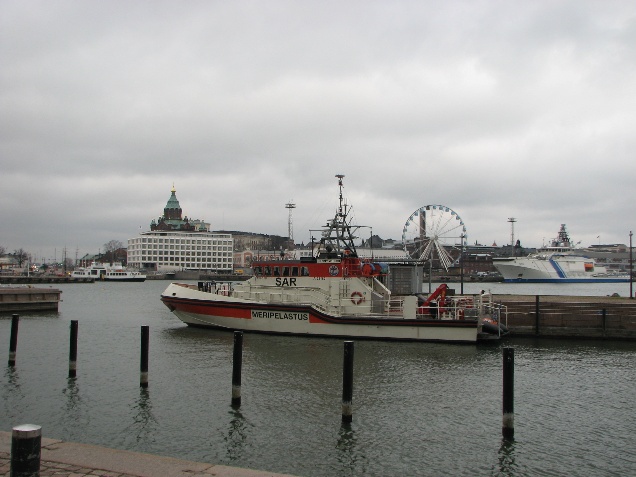 Source: Elizabeth Hopkirk
It will hold an open seminar at Steven Holl's Kiasma art museum on April 19, to coincide with the final meeting of the jury. Speakers include Mabel O Wilson from Columbia School of Architecture, Planning and Preservation, Miguel Robles-Duran from New York's Parsons School of Design and Andrew Ross from New York University.
The results of the competition will be announced a week today (April 20).
Sorkin said: "The organisers and jury are completely delighted with the scope and quality of the submissions we've received and look forward to disseminating them far and wide. 
"Unlike the Guggenheim competition, our goal is not to narrow this diversity of expression to a single winner but to open up discussion and to launch a process that will involve more and more voices. 
"I am particularly pleased with the wide range of register and representation of the entries – from the polemical to the practical – and with the labour and love that shines from so many."