Conservationists 'lose on facts but win on principle'
The Court of Appeal has ruled that a listed Edwardian hospital can be demolished to make way for an RMJM building for Sheffield university.
Save Britain's Heritage and the Victorian Society took Sheffield council to court using a £10,000 fighting fund established by supporters.
Their QC, Richard Harwood, argued that the council failed to consider whether there were substantial public benefits which justified the exceptional course of authorising the demolition of the grade II-listed Jessop Hospital.
The judge rejected this argument, paving the way for the university to demolish the 1902 gothic revival building to make way for RMJM's £81 million engineering block.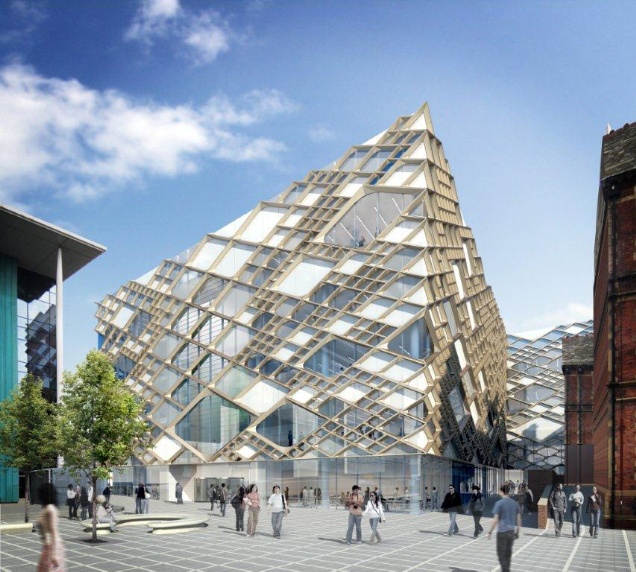 But he did agree with Harwood's interpretation of the disputed pararaph 133 in the National Planning Policy Framework which states: "Where a proposed development will lead to substantial harm to or total loss of significance of a designated heritage asset, local planning authorities should refuse consent, unless it can be demonstrated that the substantial harm or loss is necessary to achieve substantial public benefits that outweigh that harm or loss."
The judge agreed that the correct comparison was between the benefits of keeping or not keeping the threatened building - not the benefits of an entire scheme.
Because it was a decision in the Court of Appeal, this does not set a legal precedent.
But Save director Clem Cecil said: "It's really significant because this will come up again and again. It was exactly what people were worried about when they said the NPPF had a pro-development slant.
"I hope [this interpretation] will make it easier for a ruling in our favour in future."