Bartlett tutors at war with UCL
Academic staff claim they were 'snubbed' in planning of east London's Carpenters Estate campus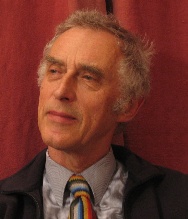 War has broken out at UCL over its plans to establish a new £1 billion campus development next to the Olympic Park in Stratford.
Tutors from the Bartlett are angry the university failed to consult its own world-class planning experts to ensure the scheme would be an "exemplary" and "ethical" regeneration. They say they have been forced to issue a public statement last week because internal attempts to influence UCL management had "no detectable impact".
Michael Edwards, senior lecturer in the economics of planning, said the proposal risks heaping "public odium" on UCL's reputation. "You wouldn't know from the proposals that this college contains experts on planning and urban regeneration," he said. "So far as I know, none of us was asked to contribute to the formulation of UCL's plans."
The row centres on a proposal to bulldoze the Carpenters Estate, where 318 families still live, to make way for UCL's new campus.
This has been designed by Lifschutz Davidson Sandilands, which also masterplanned the future of the existing campus. Pressure on Bloomsbury would be eased by the move east of several departments, including the Bartlett and engineering.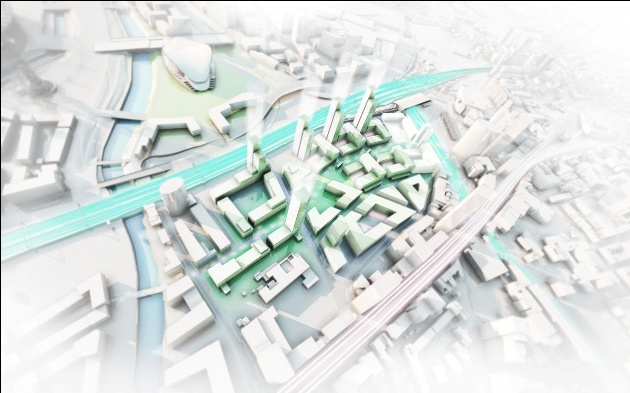 The 23ha project also includes student accommodation and a residential element, though it is not clear how much of this would be social housing.
Edwards said a new campus could be a "good and emancipatory element" in Stratford, but not on that site. "UCL should not be part of a process in which thriving communities are erased to make way for other activities," he said.
"Council estates all over London are being bulldozed to make way for upmarket housing at a time when we need more social housing. I'm totally opposed to UCL's current scheme, which I have tried, without success, to influence."
He and colleagues at UCL's cross-disciplinary Urban Laboratory, led by architect Ben Campkin, are convinced they could devise an alternative that would not force people from their homes.
Campkin said that, though a few academics had been consulted, including Bartlett dean Alan Penn, it was clear the university's specialists had been overlooked. "UCL should be doing an exemplary ethical regeneration," he said. "I am still hopeful it will do something good, but the proposition would need restructuring."
UCL, which recently hired Hawkins Brown to refurbish the Bartlett's existing home, said the benefits to the university and to Stratford would be immense. It is now preparing to launch a major public consultation which will include Carpenters residents.
The university declined to comment but a statement on its website said: "UCL will bring our world-renowned expertise in architecture and the built environment to bear in the development of the university quarter."