Areen Hospitality to interior design Nigerian hotel
Project will be first four-star hotel in Ibadan
Areen Hospitality has been appointed to do the interior design for what will be the first four-star international hotel in Ibadan, Nigeria's third biggest metropolitan area.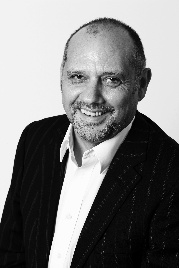 The 150 key hotel will include a business and conference centre and high-end leisure amenities.
Talks are currently underway with a major international operator and the project is expected to open its doors to the public mid-2014.
The project is the London-based design practice's second venture into west Africa, alongside their current work on the Hilton Freetown Cape Sierra in Sierra Leone, which is also due to open in 2014.
Andrew Linwood, head of Areen Hospitality, said: "We recognise the vast potential in the African market which is seeing rapid growth and gaining global attention."