Machines for Living by Let Slip theatre company
Machines for living
Blue Elephant Theatre
May 22 to June 16, Tuesdays to Saturdays.
Tickets £12, or £8 for Southwark residents
The dictum "dancing about architecture" is, of course, meant to illustrate the absurdity of being a critic.
But it was a delight to discover that a production opening later this month at Blue Elephant Theatre, Lambeth, will involve the performers doing exactly that.
Machines for Living, by the acclaimed Let Slip theatre company, will use a blend of dance and drama to examine the story of an architect couple who design a utopian tower block.
In the spirit of the 1960s, they attempt to sow kinship and social harmony into their very blueprints.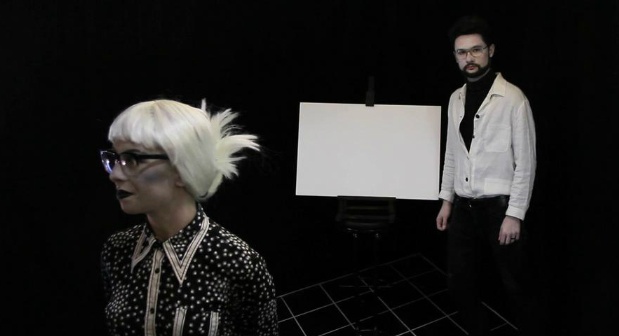 Like Ballardian heroes they move into their own creation, only for their marriage to start crumbling along with the fabric of the building.
Whether they throw themselves from the roof in despair or are forced to watch the tower dynamited is yet to be decided by the devising cast — four graduates of Jacques Lecoq's physical theatre school in Paris.
But producer Hannah Moss was able to reveal that two cast members will recreate the building's construction through the medium of, well, contemporary dance.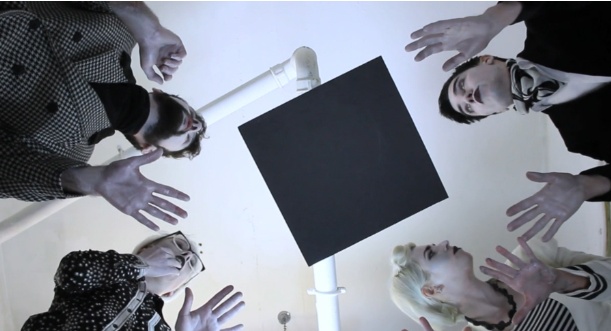 She also told BD that the cast — David Ralfe, India Banks, Frode Gjerlow and Nicole Pschetz, and production designer Christina Hardinge — were surprised to find themselves falling in love with brutalism as they toured seminal estates such as Dawson's Heights, the Aylesbury Estate and Lambeth Towers, talking to residents and architects including Kate Macintosh.
For tickets visit www.ticketweb.co.uk or call 08444 77 1000. For group bookings call: 0207 701 0100