Sharing information can mean sharing legal bills
This excerpt from BD's Bim White Paper examines the murky world of bim law
Legal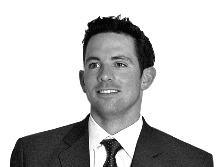 It has been suggested that the use of bim could result in fewer risks for architects on the basis that they become aware of potential problems at an earlier stage of the design and build process.
However, the collaboration envisaged with a bim system spreads the decision-making for design elements beyond the scope of architects. Architects should be aware that the liability for design errors and omissions may be heightened by a move to a more collaborative process.
Bim is still relatively new in the UK and there is no case law guidance as to the allocation of risk and liability on a bim project. The first US dispute to arise from the use of bim was settled outside court, with the contractor, architect and consultant each contributing to the settlement.
A case we were involved in highlights the risks of dep-endence on technology. Cad drawings were unfortunately "stretched" on the system, the result of which was that various housing blocks were built in the wrong place. As this was in contravention of planning, a stop notice was issued and the whole project ground to a halt, and various blocks faced demolition.
It was possible to achieve a revised planning permission, but the architect was left with the very difficult exercise of explaining how the error arose. The technological costs of unpicking such problems, with more than one party involved, could be considerable.
As the use of bim develops, architects will want to ensure that the protection provided by their professional liability insurance policies is sufficient. While current policies may not expressly provide coverage for claims arising out of the use of bim, it is important that at a minimum such claims are not excluded.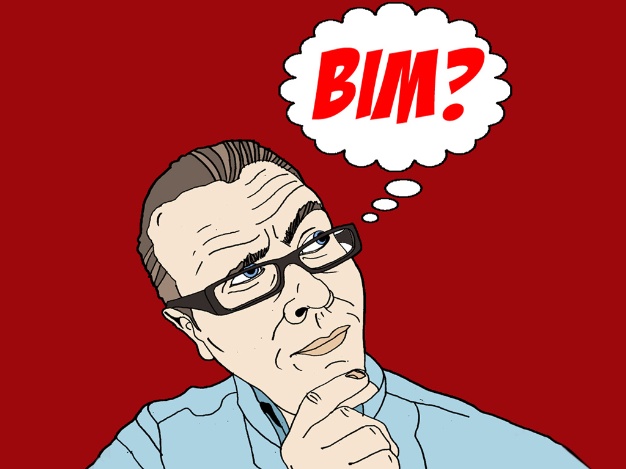 Source: Angela Salt
Design professionals should also seek to ensure that contractual protection is afforded to them, through clear provisions setting out ownership rights and responsibilities. Clauses could be inserted to expressly state that it is not intended that the standard of care applied to the architect's services is altered by the use of bim technology. Architects could also request that they are absolved from any liability where their work can be altered in the future by other parties.
To provide protection from failure of bim systems or errors in bim data for which they are not responsible, architects could insert into their contracts a waiver of direct or consequential loss arising from such failures or errors. The use of a bim protocol could also limit the liability of the architect to an extent consistent with his fees and available insurance.
Laura Coates, a trainee solicitor with Clyde & Co, contributed to the text
Postscript:
Disclaimer: This column is for general information only. It should not be relied on or treated as a substitute for specific legal advice relevant to particular circumstances. Neither BD nor the contributors' employers accept any responsibility for the personal views expressed in this section.