Have the Olympics marketing rules relaxed?
With the Olympics finally here, you may want to promote your practice's involvement with the Games. Have the marketing regulations changed?
Q: I have heard (in BD) that architects working on the London 2012 Olympics are unable to promote their designs. What are the restrictions on architects promoting their work?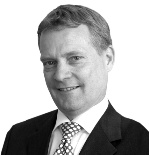 A: The architects' practices designing the London 2012 Olympic buildings signed up to contractual conditions that restricted their ability to promote their design work. The practices agreed to do this (some perhaps reluctantly), as there were valid reasons for the client around security, and managing the communications and branding of the Olympics.
I understand that some of these restrictions will be lifted after the Games when the key focus on the sports and managing a successful event and publicity campaign for UK plc have been completed. Then the contribution of architecture to the success of the event and its legacy can be more fully explained and appreciated.
Even if you are not designing Olympic buildings for Locog and the ODA, many other clients (from celebrities to MI5) and projects (from a bank to a "des-res") may have similar restrictions due to the clients' concerns about high security, privacy and commercial confidentiality.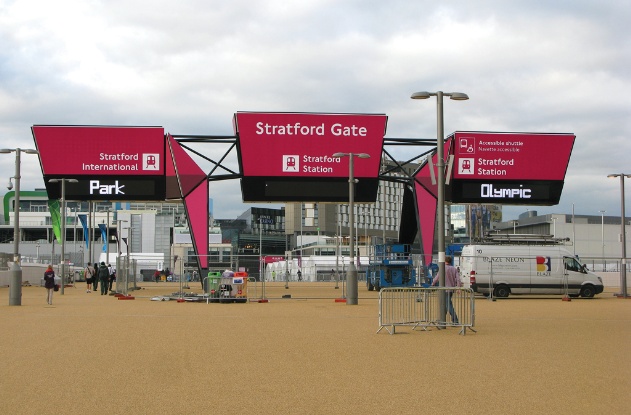 Source: Oliver Wainwright
To work on these sorts of projects, the designers have to take the view that they may not be able to promote much or any of their design achievements.
Standard RIBA appointment agreements do give the architect/consultant the right to photograph and publish details of the project for their own publicity and promotion (subject to this not compromising the client's or the building's expected operational use). If this is not expressed in the contract, you can only utilise public views (from the street, or interiors of public areas) of the building and publicise with the consent of the client (such consent not to be unreasonably withheld).
Many clients are proud of their architect-designed buildings and delighted that they are being promoted and entered for awards by their architects. Many may also wish to publicise your designs for themselves, in which case make sure you are properly credited for the design.
Postscript:
Disclaimer: This column is for general information only. It should not be relied on or treated as a substitute for specific legal advice relevant to particular circumstances. Neither BD nor the contributors' employers accept any responsibility for the personal views expressed in this section.