We are setting up anew after forced insolvency
What should I look out for when I set up anew?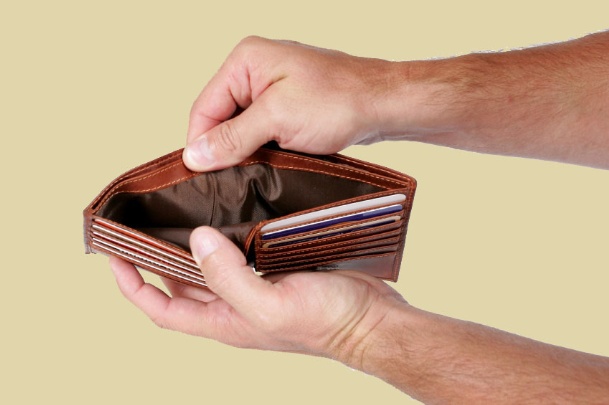 Question: We are setting up a new practice having been forced into insolvency. Any advice or tips on the "bear-traps" to look out
for?
Answer: In setting up again you demonstrate a resilience and determination to succeed. But to avoid falling into a similar bear-trap of insolvency again the key issue is to make the most of lessons learnt from that unfortunate experience and to avoid repeating any similar mistakes.
First of all you will need to strictly abide by the terms of any insolvency agreement and retain the confidence and trust of your clients, funders, suppliers, staff and any other ongoing stakeholders. Provided there is no disqualification order, there are few insurmountable barriers or unavoidable pitfalls to setting up again.
You will need a robust and achievable business plan to ensure your new practice can get going and succeed in these challenging market conditions. Part of this must be clear finance controls and accounting systems so you always have an up-to-date and accurate picture of your current position and realistic forecast for the foreseeable future. Tight credit control of work in progress and cashflow is key, which means invoicing promptly and regularly as well as relentlessly chasing payments. Act quickly on any warning signals.
Choosing your clients and work carefully is also critical to maintaining profitability. You need to be in sectors that have sustainable or growth markets and that you have the skills and interests in, as well as with clients that value your services and, more importantly, pay!
Having supportive funding arrangements and overdraft facilities is also a must. So keep your bank manager informed and impressed.
Another big issue is having robust and clear appointment agreements, as well as understanding and managing your risks. The right contracts and good management of your obligations and risks can help control your cash flow, identifying the payment regime and the ability to take prompt action for late or non payment of fees. Retaining the copyright licence until all due fees are paid is also a powerful tool. Following the terms and conditions of the RIBA agreements of appointment will assist greatly.
There are personal professional issues about Arb regulation and RIBA chartered status as well as business criteria for RIBA chartered practice accreditation that you need to look out for. Creditors who are out of pocket from your insolvency may be out to scupper your new practice and your professional reputation.
You need to be able to demonstrate that your insolvency was not due to any incompetence or unprofessionalism, but business challenges beyond your control, such as your key client going bust owing you lots of fees. So do keep clear evidence of this. Your new business identity and trading operations must be quite separate from your previous practice.
I could go on, but being aware, careful, realistic and professional will help you avoid the bear-traps. If in doubt, do take expert advice on all legal, financial and professional issues. Being determined to succeed is key.
Postscript:
Disclaimer: This column is for general information only, and is not intended to convey legal advice. It should not be relied on or treated as a substitute for specific legal advice relevant to particular circumstances. Neither BD nor the contributors' employers accept any responsibility for the personal views expressed in this section.