How do I dismiss an employee?
What procedures should I follow to dismiss an underperforming employee?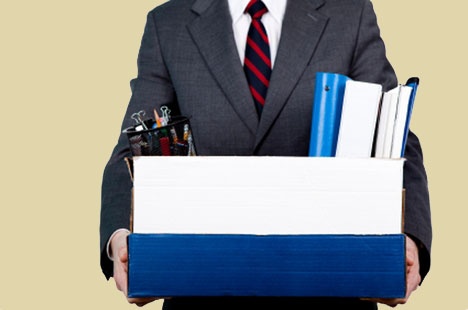 Question: An employee is continually underperforming and I want to dismiss them. Is there any procedure I should follow, and whatif I get it wrong?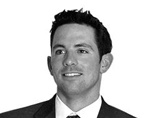 Answer: In the spring, Acas brought in its Code of Practice on Disciplinary and Grievance Procedures. This sets out processes to be followed when disciplinary action is being considered against an employee. A summary is set out below, but first: why should you follow them?
If an employee is dismissed, they generally have the right to bring an "unfair dismissal" claim if they have over one year's service. Whether or not such a claim is successful will depend not just on whether you have a fair reason but also on whether a fair procedure was followed before the dismissal (whether the Acas code was followed is a key factor).
In addition, failure to follow the Acas code can also lead to an uplift of up to 25% in any compensation awarded.
So what are the procedures? It is worth reading the code itself, at www.acas.org.uk. There is also a chunkier "handbook" which goes into more detail, which Acas will supply. The key components are:
Stage 1: Investigation. An employer is expected to have carried out an appropriate investigation into the alleged issues.
Stage 2: Written information. The employee should be invited to a disciplinary hearing and in that invitation should be told of the alleged issues, provided with any relevant evidence and be warned that they may be dismissed.
Stage 3: Disciplinary hearing. The employer should explain the allegations and allow the employee to set out their case and ask questions and present evidence.
Stage 4: Decision and appeal. The employer's decision should be sent in writing, and the employee should be given the right to appeal.
Although these procedures can seem burdensome, they can work to resolve disputes and avoid litigation. Failure to follow the process can prove very expensive.