CTHM wins BD's Small Hotel competition
Hackney practice's designs praised for their simplicity
CTHM has won the BD Small Hotel competition.
The Hackney practice's design for a budget hotel room was praised for its simplicity and honesty. It uses a curtain to allow guests to divide up the space.
The judges said: "This is a radical minimal proposal but one we felt had the flexibility to work in a real situation and in a variety of settings."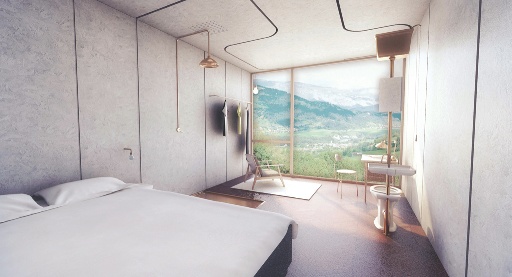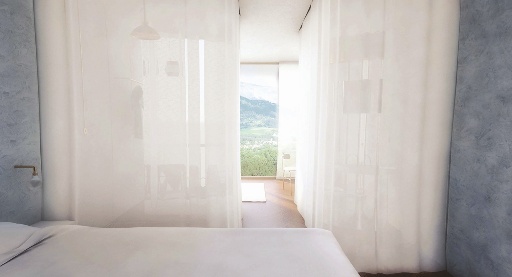 The winner, picked from a shortlist of 12, was announced today at Sleep in the Business Design Centre, north London.
The judges were BD's editor in chief Amanda Baillieu; Matthew Bell, manager of CitizenM Hotels, London; and architects Peter Clash of Clash Associates and Tina Norden of Conran + Partners.
Who are CTHM?
The practice was only founded this summer by three part IIs who met at Kingston University.
Harry Molyneux, Chris Taylor and Tim Hare, all 28, are all working for other practices in London and Kent so had to work on their entry during late-night Skype sessions.
This was the first competition they entered.
"We really weren't expecting to do as well as we have done," said Molyneux, who works at Maccreanor Lavington. "We were over the moon to be shortlised. I thought it was a really interesting competition and we gave it a lot of thought. I think we confronted some of the issues of a small hotel room successfully."