AKQA adds Olympic torch designers' firms to global roster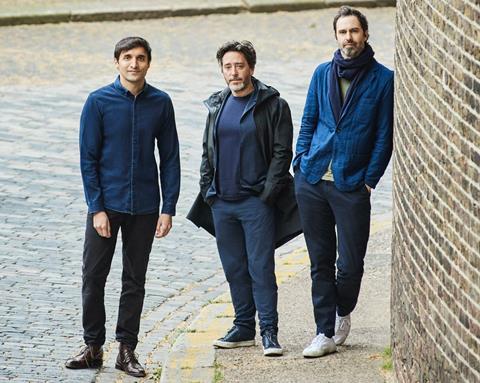 The architecture and interior design practice founded by the duo responsible for the 2012 Olympic torches is joining forces with "innovation agency" AKQA in a new partnership.
AKQA, which is part of global ad agency WPP, said it had acquired a majority stake in Universal Design Studio, which was founded by Edward Barber and Jay Osgerby in 2001.
It said the deal also involved Barber and Osgerby's industrial design consultancy Map Project Office, and would see the firms remain as distinct companies at the same time as "strategically positioning" the trio to offer services "enhanced by their combined expertise and approach to designing for the digital age".
AKQA said Barber and Osgerby would continue to provide strategic oversight as board directors, adding that the newly acquired firms would relocate to its Smithfield offices. Universal Design Studio and Map Project Office are currently based in Shoreditch.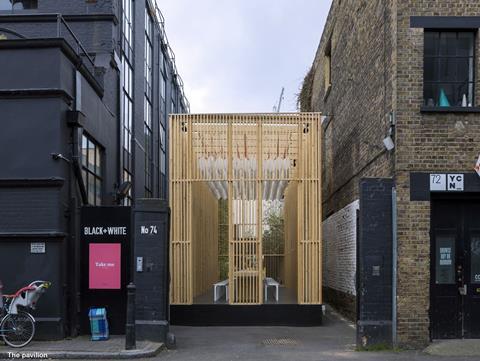 AKQA chief executive officer Ajaz Ahmed said he had admired Barber and Osgerby's work for more than 20 years.
"This venture is the realisation of a decades-long dream. It is the culmination of an exciting vision that embodies the spirit of invention we have always stood for; to push the limits and solve problems in unexpected ways," he said.
"We proudly welcome the Universal Design Studio and Map Project Office teams and their philosophy, and look forward to discovering new possibilities and perspectives together, now, and long into the future."
A joint statement from Barber and Osgerby said the new partnership with AKQA would give them the opportunity to "redefine the interface between architecture, product and experience design".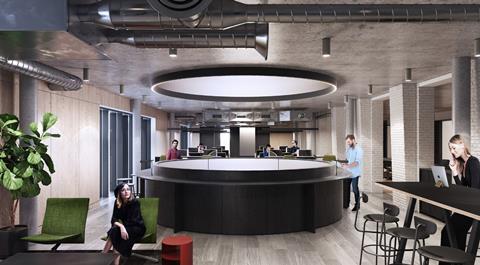 Universal Design Studio is BD's current interior architect of the year. Its diverse Architect of the Year Awards entry ranged from a modest timber pavilion for the London Design Festival to the transformation of a brutalist former bank in Stockholm into the luxury hotel Six.
It also submitted the First Wing private check-in for BA's First Class passengers at Heathrow Airport and the conversion of the Metropolitan Police's former Tintagel House building into serviced office and co-working space for The Office Group.
AKQA said its latest acquisition meant it now employed around 2,100 staff in 23 studios across North America, Latin America, Europe and the Asia-Pacific region.
WPP is currently in the news because its former chief executive Martin Sorrell resigned after allegations of personal misconduct which he strenuously denies.