Annual Adam Architecture award open for entries
Adam Architecture has increased the value of its annual travel scholarship to £2,000.
Entries are now open for this year's award, with the deadline April 30.
Now in its 13th year the programme supports young architects wanting to do overseas research in architecture, architectural technology or urban design.
Judges, who will include Adam Architecture directors as well as external consultants, will be looking for a significant piece of original research work, and an outstanding contribution to architectural knowledge.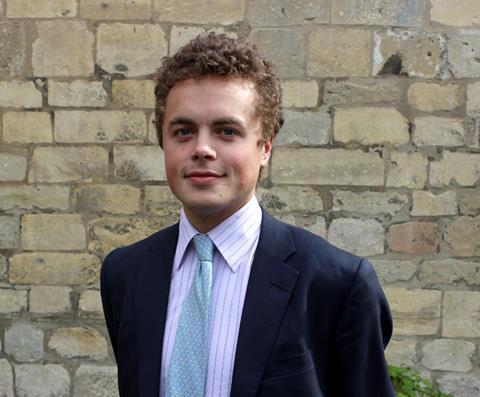 Despite Adam's own house style, the award is not focused on traditional architecture and the judges are stylistically neutral in their evaluation of the proposals, said the practice.
The scholarship is open to part I students enrolled at a UK or international school, up to three years after part II qualification.
Previous winners have travelled to Valletta, Japan, Cuba, France, Belgium, Sicily, Rome, Iran and Ethiopia.
One previous winner, Robbie Kerr, is now a director of Adam Architecture. He said: "This is a great opportunity for a student or recent graduate to travel abroad to engage in international research in architecture or urban design.
"It has a proven track record of supporting students to pursue a particular interest, and in many cases their research has had a major influence on their career choices."
Full details here.