I noticed that Neil Spiller is quoted as justifying the length of architecture courses by comparison with other professional training (News June 7).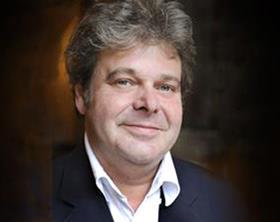 He picks out medicine, appropriately, as it matches architecture in terms of length of course. Medical students need the long course in order to learn about anatomy, pharmacology, and all the other non-glamorous parts of their subject.
Architects also need to master unglamorous bits, such as building technology, materials structures, building science, UK construction law etc. But the schools, with a very few notable exceptions, fail to cover these parts of our subject, claiming that the students will pick it up when they work in offices.
It's a bit like a medical school teaching exotic medicine while ignoring the basics on the basis that the doctors will pick it up when they start practising.
By all means let's hang on to our 5+2-year training model but the schools must accept that there has to be some hard technical training during those five years. To do otherwise seems to me to be fraudulent given the high cost of tuition.
If the schools haven't got the resources for this training, they should approach local architects, engineers, builders and surveyors to help deliver the appropriate technical content. I recall during my training at Newcastle in the 1970s we often had outside specialists give lectures or studio tuition.
So, to return to the original analogy, a graduate doctor is capable of treating patients. What do we reckon a graduate architect is capable of?
Dan Kantorowich
Brigstock, Kettering