We want to hear about the impact of rising case numbers on your business
Building Design has launched an industry-wide survey to investigate how rising Omicron case numbers are affecting businesses.
Last week we reported how the rapid spread of the variant had put the brakes on the industry's recovery in December.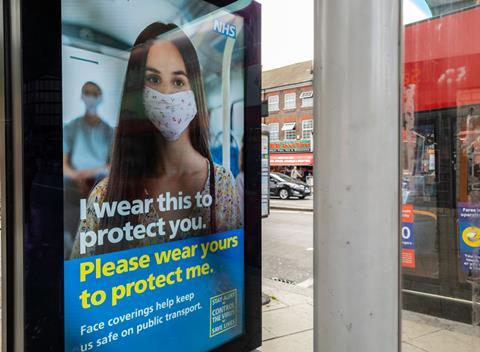 According to the IHS Markit/CIPS report for construction output, the growing number of cases and people being forced to self-isolate blunted growth last month.
Meanwhile, commentators have warned that sites may have to temporarily close if too many workers are being forced to self-isolate under new covid rules.
This short survey will help us find out more about the impact the latest rise in case numbers is having on construction companies and what measures are being taken in response.
All answers will be kept anonymous.
We would really value your input into the survey - it is short and should take no longer than five minutes.