Vulnerability and empathy are leadership qualities. Louise Rodgers suggests how we might move beyond 'I'm fine' conversations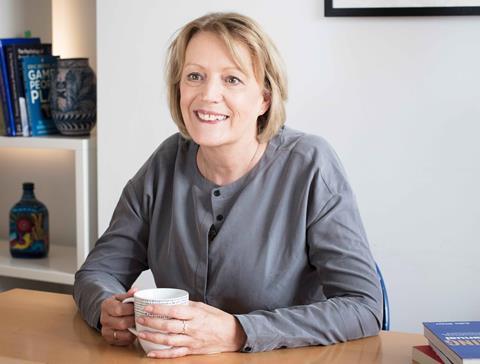 A couple of weeks ago, one of the building blocks of my emotional resilience fell out when I couldn't access an early morning online yoga class.
It prompted a mini-meltdown before a compensatory walk in the park, during which I heard a woodpecker. If this sounds familiar it's because I wrote about it on LinkedIn, then promoted it on other social media.
I had some misgivings about doing this. When you make your living as a coach, admitting publicly that a minor technical hitch caused an off-the-scale emotional eruption could be seen as an unwise move.
What actually happened was that a couple of close contacts and clients responded with virtual hugs or messages of support. Others got in touch with me privately to check that I was okay. Friends and fellow coaches read the blogpost and identified with my mini-drama and took the time to tell me that they had.
How much of our own vulnerability and that of our business should be discussed with our teams?
This made me think about how difficult it must be to lead a business through a crisis, the longer-term impact of which is so unclear. How much of our own vulnerability and that of our business should be discussed with, and within, our teams?
Much has been written about New Zealand's prime minister Jacinda Ardern, whose strength as a leader has been linked to her openness to vulnerability, compassion and empathy. She has demonstrated that vulnerability isn't weak, or about simply exposing ourselves. It is about being brave, courageous and, most importantly, leaving our ego at the door. She has also shown that it is not essential, or indeed possible, for leaders to have all the answers but they can, consciously and consistently, use high levels of empathy to reassure and motivate. Less, "Keep calm and carry on" and more, "I share your unease and I meet you there. Let's see how we can move forward together".
Like most of us I am spending my days jumping from one flat face or group of faces to another. This has given me, and all of us, an unprecedented glimpse of other people's lives. I have the luxury of a spare bedroom, which has now become my office. During video calls I am conscious that there is a bed in the background. I have sometimes felt the need to explain that it's my spare bedroom so that people don't think they are "in" my actual bedroom. I have made the bed look more like a sofa.
None of us is fine. Ask a different question, dig a little deeper
Many, if not most, people I am working with don't have the luxury of a dedicated room to work in or any privacy at all in the spaces they share with flatmates, parents or partners. They are moving each morning straight from bed to desk. From small screen, to bigger screen to biggest screen (TV) and then in reverse, back to bed again.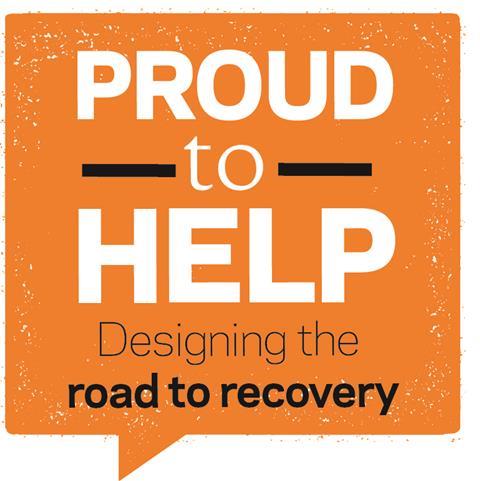 I have coached someone who has become anaemic, because his workload is so heavy that he hasn't been able to get outside. Others have been dealing with bereavement or relationship breakdown; difficult flatmates and fears for keyworker partners; home schooling or just home all day, too busy or too anxious to take daily exercise.
Many of these people, when asked, will say they are "fine". None of us is fine. Ask a different question, dig a little deeper, and this becomes apparent. This isn't just the job of leaders. It's the job of all of us. It's time to set aside any reservations we may have about intruding into the personal lives of our colleagues. We have already intruded into their living space. Now we need to step outside of the MS Team or Zoom schedule and really check in on people. To share, learn, and grow from each other's vulnerability.
In this new era, all of us should be doing what we can to support one another. Real leaders will do this. And so will empathetic and caring managers and colleagues. The playing field, and hierarchy of working relationships, has levelled. Perhaps the best question we can ask ourselves right now is, "What do I want to remember, and other people to remember, about how I behaved during this period of lockdown?".
Postscript
Louise Rodgers is Building Design's professional coach. A personal and business coach, she co-created and co-delivers Step Up, a leadership development programme for architects.