Leading New Urbanist and influential urban design theorist leaves behind significant legacy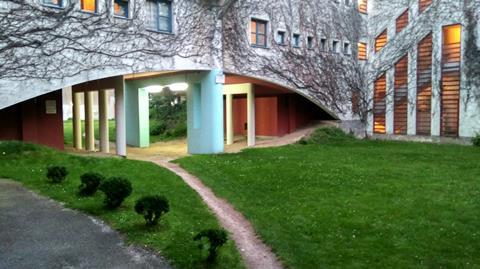 Renowned architect, urban designer, and theorist, Rob Krier, has died at the age of 85.
He was recognised alongside his brother, Léon Krier, as a prominent figure in the emergence of the New Urbanism, as well as postmodern and contemporary classical architecture.
His education included studies in architecture at the Technical University of Munich from 1959 to 1964. Following graduation, he gained professional experience working with Oswald Mathias Ungers and Frei Otto.
From 1976 to 1998, he held a professorship in architecture at Vienna University of Technology. In 1986, he assumed the role of a visiting professor at Yale University in the United States.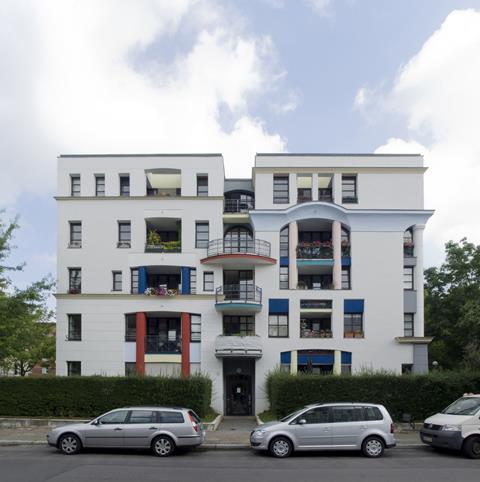 Throughout his career, Krier established various architect's offices. He operated his own office in Vienna from 1976. In 1993, he co-founded a joint office with Christoph Kohl in Berlin, with his brother Léon engaged as a senior advisor.
Krier's notable contributions encompassed both theoretical and practical aspects of design across various key projects. His influential 1975 book, "Stadtraum," translated into English as "Urban Space" in 1979 and reprinted as "Stadtraum / Urban Space" in 2005, marked his initial international recognition.
Additionally, he played a pivotal role in significant projects such as Ritterstrasse (1977–80) and Rauchstrasse (1980) in Berlin, Breitenfurter Strasse in Vienna (1981–87), Kirchsteigfeld in Potsdam (1992–97) and the Artklass Building in Bilbao. Together with Kohl, Krier also masterplanned Brandevoort, an extension of Helmond, a city in the south of the Netherlands.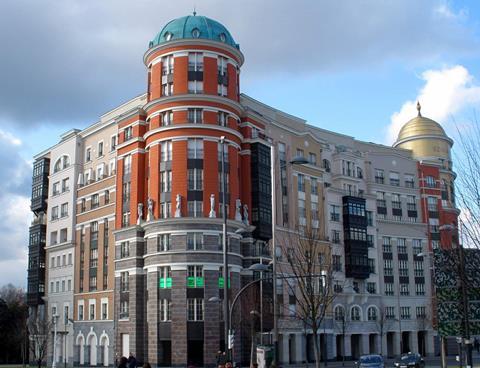 In a brief passage posted on his website, titled A call to boycott ugliness, he wrote: "Beauty cannot take root in this throwaway world, where tranquillity, its feeding ground, is smothered by the raptures of superficiality. However, beauty is the sole aim; it alone inspires my devotion to this profession…
"The veil of ugliness that so powerfully ensnares our world will stifle the breath of our children. My call to boycott ugliness sounds like a strangled sob in the wake of the immeasurable catastrophes that were knowingly conceived during the last century and that continue to be concocted to even greater degrees of unfathomability."
Rob Krier's impact within the architectural and urban design spheres was significant, and he leaves behind an extensive body of built work, as well as an enduring influence on the evolution of urban design theory.