'Whole system stacked against doing the right thing'
We must stop fetishising shiny new developments and instead demand regulation to make it harder to build "bad buildings", architects and built environment specialists have told COP26.
Financial incentives including changes to taxation, mandatory whole-life carbon assessments, a presumption in favour of using bio-materials and not digging deep foundations and radical cross-industry collaboration were among the changes required, the event hosted by the World Business Council for Sustainable Development (WBCSD) heard.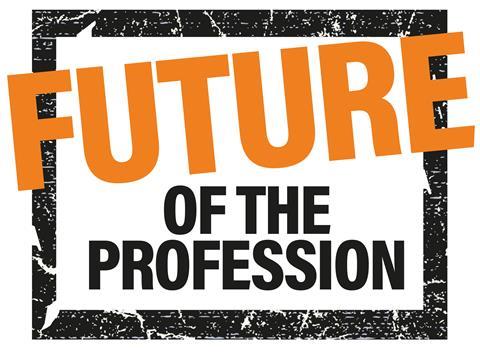 The easiest option for a new building should always be the net zero one – but that is still not the case, said Victoria Burrows, a director at the World Green Building Council.
"The breakthrough moment we need to get to is how do we make it much harder to build bad buildings?" she asked.
It required "nothing less than a complete transformation" of the way we design, build and value buildings, she added.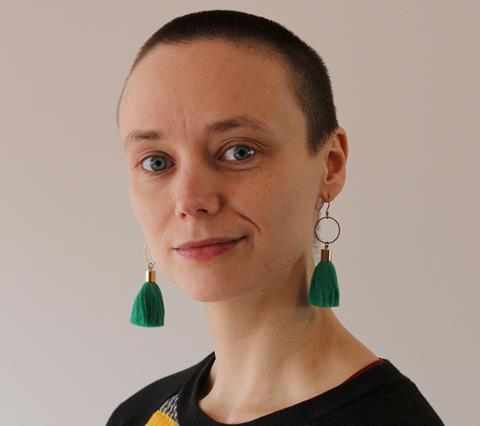 Architect and engineer Maria Smith, who edited the RIBA's Built for the Environment report whose demands were presented to COP, warned the whole system was currently weighted against building sustainably.
"We have the knowhow, and every actor in the built environment wants to do a sustainable building – but the whole system is working against us," said the Buro Happold director.
"The system is really efficient, and efficiency is a challenge for system change. It's very difficult to change a huge, complex, multi-headed system when all elements have been optimised to within an inch of their lives."
Industry wanted to demonstrate its capacity for change, said Smith, but there was a huge mismatch with the regulatory landscape.
Event chair Roland Hunziker, director of sustainable buildings and cities at the WBCSD, quoted an investor who told him that if he did a net zero building it would price him out of the market. The same rules for all were needed and that required action at government level, said Hunziker.
Andrew Forth, the RIBA's interim director of policy and public affairs, said stability was critical – "the people who invest don't want regulations changing at the whim of a new policymaker".
"We set high standards but regulation and compliance are often disappointing. There's no point having the highest standards if they are not enforced."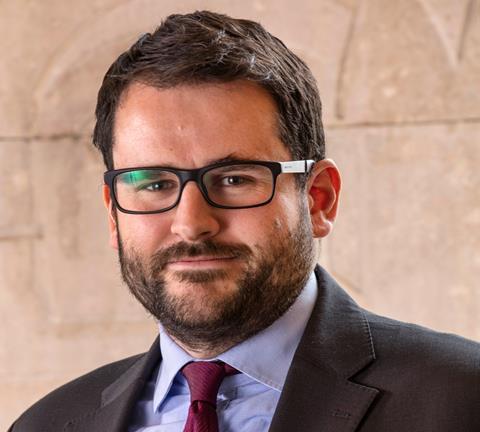 He added: "We can understand why insurers are nervous about new and unproved technology and investors may favour the tried and tested but that won't get us there. Governments and industry can and should work together to tackle the problem."
He questioned whether we can any longer "justify fetishising shiny new developments".
There needed to be a "meaningful" way of measuring and sharing information about buildings' performance and a comprehensive plan to improve current building stock backed by significant government funding.