Newcastle and Nottingham practice says alliance with Sasaki will open new doors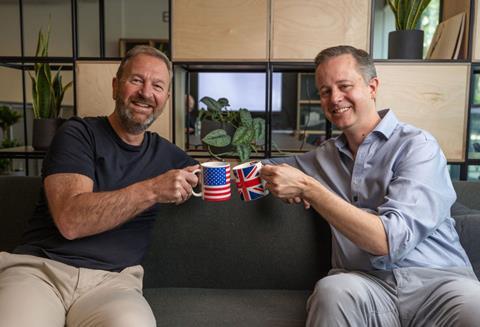 GT3 Architects, which has studios in Newcastle upon Tyne and Nottingham, has announced a partnership with US practice Sasaki.
Sasaki has a staff of more than 300 and studios in Boston, Denver, New York and Shanghai. This year marks the 70th anniversary of the company's foundation.
GT3 was created through the merger of GT Architects and +3 Architecture in 2016. It currently has 50 staff.
Director Simon Dunstan said the new partnership was the culmination of "extensive discussions" with Sasaki.
"This is a valuable alliance for both organisations that opens numerous opportunities in the UK and the US," he said.
"When we met with the Sasaki team, we were able to explore a number of potential projects and very quickly established a shared culture with lots of common values – the perfect bedrock for our alliance."
Dunstan said the Coronavirus pandemic had clearly demonstrated that remote working was no barrier to collaboration, and that the concept was "at the heart" of the two firms' relationship.
"We're really excited to be working closely with the Sasaki team to share knowledge, research, expertise and staff as well as utilise technology and best practice to suit the specific needs of all our clients and projects," he said.
Sasaki principal Victor Vizgaitis said staff of the two organisations as well as clients would benefit from the alliance.
"This is a lot more than a transactional relationship–this is an opportunity to learn from each other, and to expose our employees to new perspectives," he said.
No change of control at GT3 has been registered with Companies House as a result of the new alliance.