The interim report was published in August 2019
The final report on how to improve the competency of those working across the built environment has been published this morning.
The Competence Steering Group (CSG), which was set up following the 2017 Grenfell tragedy to improve competence in the built environment, has now published its final report, Setting the Bar.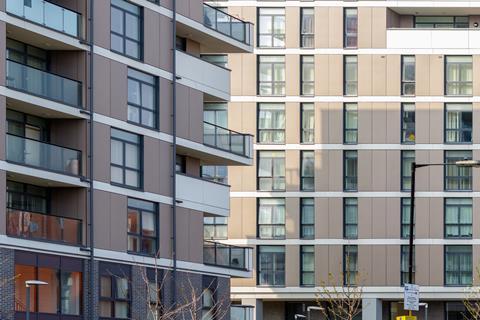 The CSG published its interim report, Raising the Bar, in August 2019.
The final report has set out a blueprint to improve competence for those working on higher-risk buildings and drive culture change within the industry.
CSG chairman, Graham Watts, who is the chief executive of the Construction Industry Council, said: "We would see higher-risk buildings as an essential starting point for the new competence frameworks for the whole of the built environment, which would result in a step change across the sector and change of industry culture."
The proposed overarching system of competence set out in the report is made up of four key elements and includes a new competence committee sitting within the Building Safety Regulator and a national suite of competence standards – including new sector-specific frameworks.
Under new legislation being introduced in the draft Building Safety Bill, published in July, those deemed responsible in law for the safety of higher-risk buildings, such as the landlord, will be required to appoint a building safety manager.
The role was recommended by Dame Judith Hackitt in her 2018 report following the Grenfell fire.
More details to follow