Walworth Town Hall to be restored six years after it was shut by fire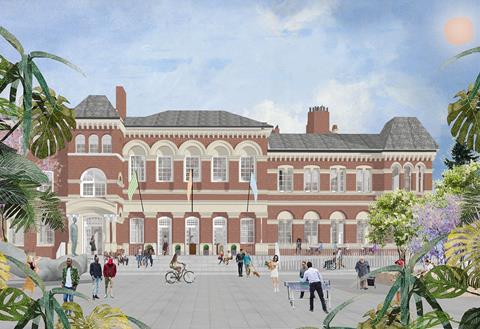 Feix & Merlin has been picked to redevelop a grade II-listed south London town hall six years after fire destroyed its roof.
It beat other contenders including finalist Squire & Partners after a public consultation.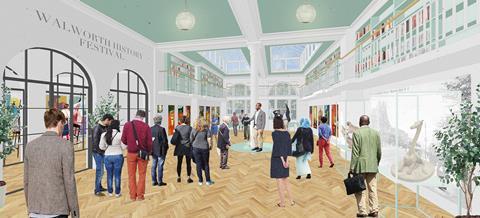 Walworth Town Hall is right next to Elephant Park, the Make-masterplanned housing estate that is replacing the Heygate Estate. It was badly damaged by a fire in March 2013 and the library and small museum that were housed there had to shut.
The proposal from Feix & Merlin, which is working with No1 Poultry developer General Projects, will see it turned into an employment, creative, arts and community hub.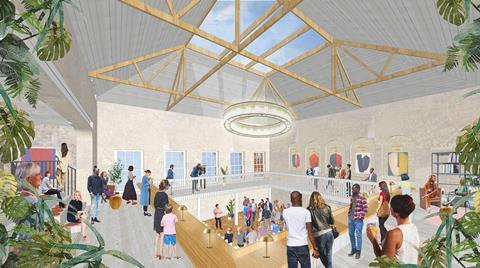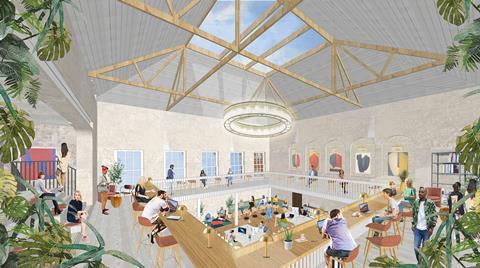 Tarek Merlin of Feix & Merlin said: "We are absolutely delighted. This project is very close to our hearts as a local practice in the borough. We all fell in love with the building from the very first site visit. The original features and heritage elements are sensational, and we can't wait to breathe new life back into it.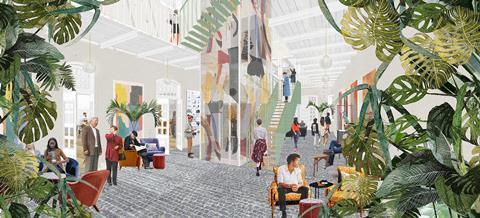 "Walworth Town Hall will be transformed into a proud place of diverse opportunity with lots of different things to do for the local community, from designer-maker workshops and co-working workspaces to the new café/restaurant, and arts and culture spaces."
The work is scheduled to complete by spring 2022.