Architect Corstorphine & Wright joined by major multi-disciplinaries on public sector shortlists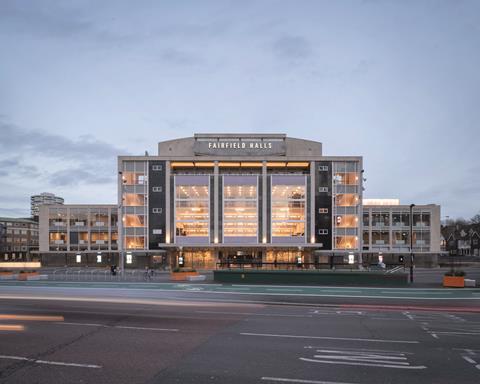 A host of consultants have won roles on the Crown Commercial Services £1.7bn framework.
The six lot framework has been awarded after being delayed several months by the covid-19 pandemic.
The previous iteration of the scheme was extended by six months to run until 2 November of this year.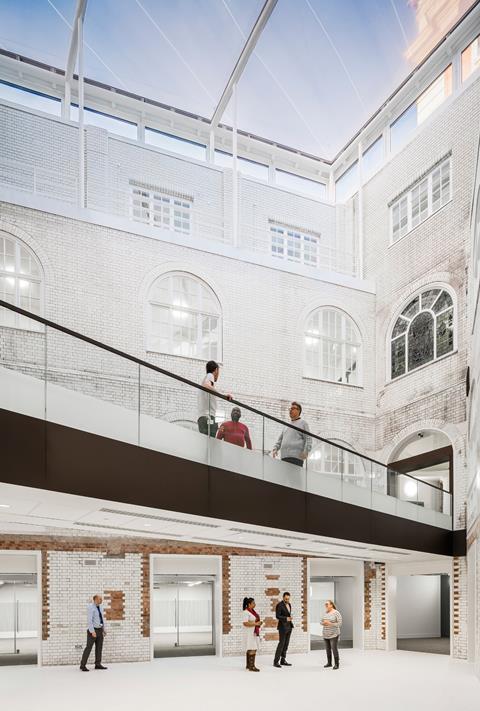 Firms to win spaces on the framework include architect Corstorphine & Wright as well as international multi-disciplinary consultants such as Aecom, Norr and Jacobs.
The framework is used by government and wider public sector across the UK including local authorities, health, police, fire and rescue, education, housing, charities, not for profit, nuclear, devolved administrations, defence and international groups.
See the full list below.
Construction Professional Services framework
Lot #1: Built environment
- Academy Consulting
- Aecom
- Arcadis
- Arup
- Costain
- Currie + Brown
- Faithful + Gould
- Gaunt Francis
- Gleeds
- Jacobs
- Kier, AA, Norr
- McBains
- Mace
- Mott MacDonald
- Pick Everard
- Ramboll
- Ridge & Partners
- Tetra Tech
- Turner & Townsend
- WSP
Lot #2: Urban regeneration
- Aecom
- Artelia Projects
- Atkins
- Gleeds
- Kier, AA, Norr
- McBains
- Mott MacDonald
- Pick Everard
- Ramboll
- Ridge & Partners
- RPS
- Tetra Tech
- Turner & Townsend
- WSP
Lot #3: International
- Aecom
- Atkins
- Mott MacDonald
- Pick Everard
- Ramboll
- Ridge & Partners
- Tetra Tech
Lot #4: High rise
- Aecom
- Arcadis
- Calfordseadon
- Corstorphine + Wright
- Currie + Brown
- Faithful + Gould
- Jacobs
- Pick Everard
- Tetra Tech
- Turner & Townsend
- WSP
Lot #5: Defence
- Aecom
- Arcadis
- Capita
- Costain
- Gleeds
- Jacobs
- Mace
- Mott MacDonald
- Ramboll
- Ridge & Partners
- Tetra Tech
- WSP
Lot #6: Environment & sustainability
- Atkins
- Capita
- Costain
- Jacobs
- Mott MacDonald
- Pick Everard
- Tetra Tech
- WSP