Finsbury Circus was used for 42m Crossrail shaft for 10 years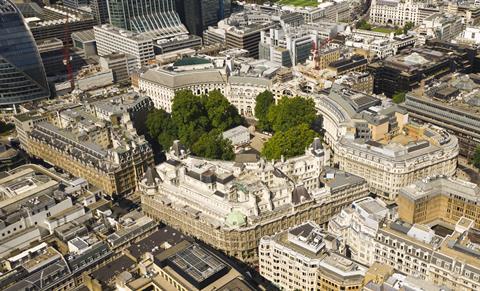 The City of London has launched an open design competition for London's oldest park which is aimed squarely at emerging practices.
The tender notice specifically excludes any architect with a turnover of more than £1.5m and will allocate more than half the marks to design.
The City Corporation is after a joint bid led by an architect working with a landscape architect for the rehabilitation of the grade II-listed gardens and the reinstatement of a pavilion.
Two-thirds of the gardens have been inaccessible for the last 10 years as they were annexed by Crossrail for a 42m deep and 16m wide shaft used by workers to access the railway's tunnels.
This required the removal of the bowling green, a listed drinking fountain and soft landscaping elements.
The garden dates from 1606 when it was laid out as London's first public park. It has been owned by the City Corporation since 1812 and at 2,200sq m remains the largest open space in the Square Mile.
The authority had hoped to progress the long-awaited facelift two years ago but delays to the nearby Crossrail scheme at Liverpool Street forced it to hold off.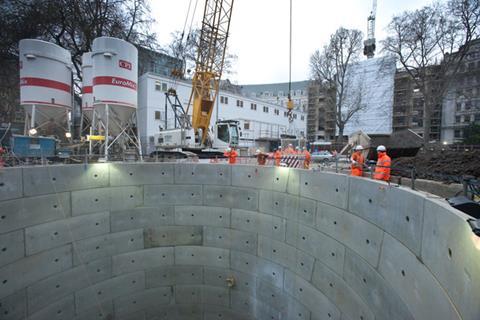 But with work at Liverpool Street coming to an end, the City announced the two-stage contest today, with the deadline for entries July 6. The appointment will be for RIBA stages 1-7.
It said it was seeking "an exemplary design which is sympathetic to the historic gardens and surrounding buildings".
Five teams will be shortlisted based on architectural and landscape approach plus "relevant built experience that demonstrates suitability". All five will receive a £1,000 honorarium.
The scoring for phase 2 will be weighted towards the design, with 60% of marks awarded for initial design concepts and team's CVs. The other 40% will be split evenly between price and resource assessment.
Architects must have an annual turnover of between £550,000 and £1.5m. There is no limit on turnover for the landscape architect.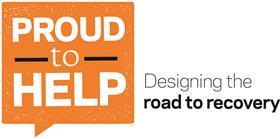 Each member of the team is required to have professional indemnity insurance of at least £3m.
Oliver Sells, chairman of the corporation's open spaces and gardens committee, said: "This is an exciting project to reinstate the oldest and largest public open space in the City of London.
"Since opening in the 17th century it has gone through many changes but it has been at the forefront of public garden design and many of those who have worked there have gone on to great things."
They include Guildhall facade architect George Dance the Younger who laid out the gardens in 1815-16.
Sells added: "This is a chance, after a decade of occupation by Crossrail, to re-create a public garden worthy of this amazing and historic space.
"We are holding a public competition as we want to encourage new entrants, small firms and all in the garden design world to have a chance to make their mark."