Architects warn Part L and Part F proposals 'could have disastrous unintended consequences'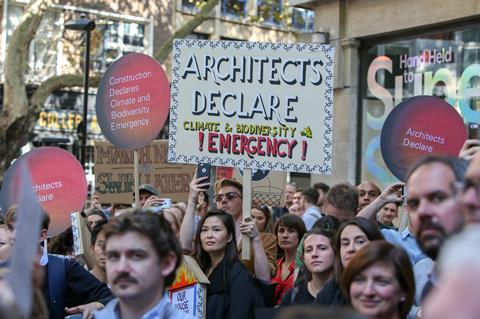 A group of architects focused on fighting climate change has warned that government proposals for changes to Building Regulations would have potentially disastrous implications for carbon-reduction if they are implemented.
The Architects Climate Action Network says changes to Part L and Part F of the regulations – which would take effect this year and lay the ground for the 2025 Future Homes Standard – would not put the construction sector on the right trajectory to tackle the climate crisis.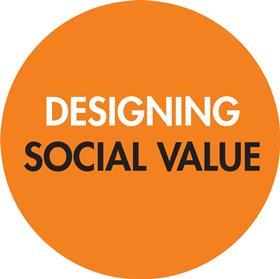 Boasting the support of Marks Barfield director Julia Barfield and dRMM founder Alex de Rijke, the group is calling on architects to respond to the Ministry of Housing, Communities and Local Government consultation, and sign an open letter expressing profession-wide concern.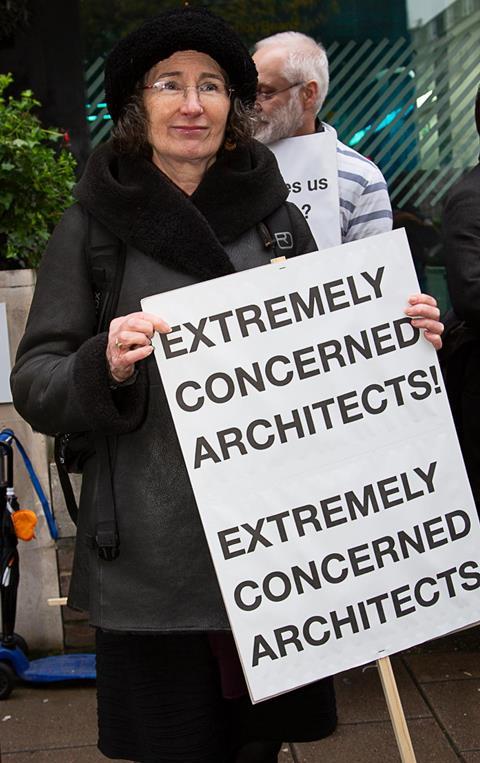 ACAN says a review of the proposals by the London Energy Transformation Initiative concluded they were "likely to result in a step backwards, in a climate where we need a huge leap forward".
A particular area of concern are proposals to change the metrics for measuring energy consumption, which LETI said would "disguise poor fabric efficiency" through over-reliance on a decarbonised grid.
"Under the proposed regulations, new homes may end up using more energy than those built to 2013 regulations," it said.
ACAN said that while the Climate Change Act committed the nation to achieving net-zero emissions by 2050, the UN Intergovernmental Panel on Climate Change had set a deadline of 2030 to cut emissions by 45% from 2010 levels.
"LETI's review of the proposed Part L and F found that the proposed regulations fall short of the changes necessary to meet the IPCC's recommendation, and could even make things worse," it said.
"Missing this critical opportunity to better the Building Regulations could have disastrous unintended consequences."
In addition to its call for a clearer methodology for energy-consumption reporting, ACAN wants to see the whole-life carbon of buildings form part of the Future Homes Standard; the Fabric Energy Efficiency Standard to be kept and upgraded, reducing the energy use of all new homes designed in 2025 to net zero; and "ambitious" local authorities allowed to set higher local standards than those imposed by Westminster.
LETI initiator Clara Bagenal George said the government's proposals were "extremely worrying" in the context of the climate emergency.
"I strongly believe that we will not meet our climate change targets if the proposed 2020 regulations do not take a leap forward," she said.
"It is really important that as many people as possible take part in the consultation to send a strong message to our government that their current proposals are unacceptable, and that we are willing as an industry to step up our game to meet our climate targets."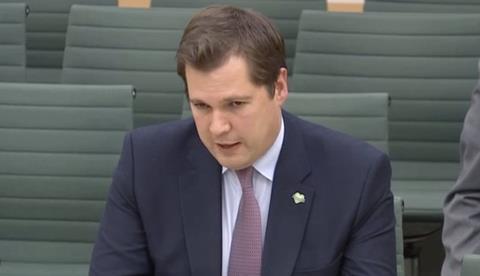 Julia Barfield said it was imperative that architects made their voices heard in the consultation, or at least signed ACAN's open letter to housing secretary Robert Jenrick, which already has the backing of dozens of professionals.
"Astonishingly, the proposed Part L 2020 is a step backwards just when we need to take a huge leap forward," she said.
"The construction industry has come together; LETI, aligned with UKGBC, CIBSE, RIBA, ACAN & Architects Declare have done all the hard work so you don't have to. Simply sign up to make a difference."
The MHCLG consultation can be found here. It is open to responses until 23:45 on February 7.