Colchester man illegally described himself as architect on Companies House and other websites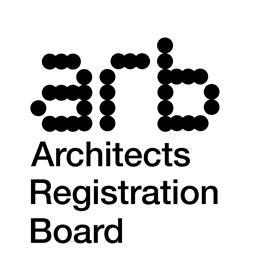 A Colchester man who described himself as an architect has been fined £10,000 by magistrates and ordered to pay a further £2,389 in costs and surcharges.
Andrew Feasey of Colchester and the company CPS Architecture & Design Limited were both convicted on July 4 of five counts of the criminal offence of misusing the title "architect".
Colchester Magistrates Court heard that Feasey, the director of CPS Architecture, was carrying out business under the name, style or title containing the word "architect" despite not being registered or employing someone appropriately registered as an architect under the Architects Act 1997.
The Architects Registration Board had contacted Feasey several times since November 2018 regarding his continued use of the title.
There were five charges in relation to misuse of the title architect which had appeared on Feasey's occupation listing on Companies House, his company website and on various business directories such as Yelp, Touch Local and Plentific.
Taking into consideration the public interest in people not advertising services that they are not qualified to offer the court imposed a total fine of £10,000, which was split evenly between the Feasey and the firm, a victim surcharge of £100 and costs of £2,389.70 to be paid within 28 days.