Focus must now move from operational carbon, says Jerry Tate
Developers must be incentivised to reduce embodied carbon right from the start of projects if the UK is to make significant progress towards its net zero-carbon commitments, a leading architect has said.
Statutory pressure should be imposed at national level through a mechanism such as the National Planning Policy Framework (NPPF) to create clarity and a level playing field, said Jerry Tate, founder of sustainability specialist Tate Harmer.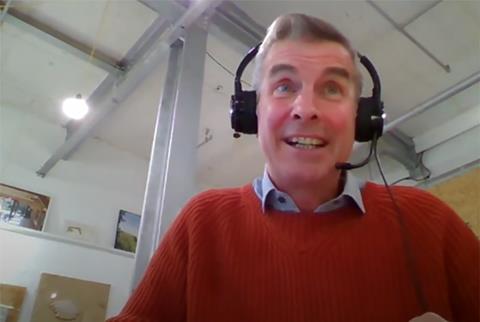 While strides have been made to reduce buildings' operational carbon, the focus on embodied carbon is lagging, he said in a talk at Assemble Media Group's Net Zero Live event. Now was the moment to enshrine targets in law, since ministers are redrafting the planning white paper, he said.
"The more stringent you get on operational carbon and the more you push, push, push on that, the more people are pushed into doing new-build developments so that they are certain they can meet the carbon reductions that they need to meet," he said.
He called for developers – like the client on his practice's residential conversion of a Victorian fire station in north London – to be rewarded for making good decisions like retaining, refurbishing and upgrading the energy efficiency of a heritage building.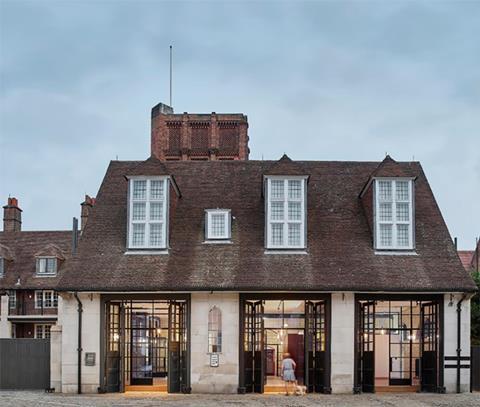 "There's nothing in the statutory process at the moment that recognises that you've retained the building and therefore not used up that embodied energy to replace it," said Tate, adding that Tate Harmer has been lucky to have engaged clients like the Eden Project and National Trust.
"The truth is there needs to be some sort of statutory pressure on embodied energy and it's simply not there yet, but without that we're finding it's hard to demonstrate value for embodied carbon.
"There just needs to be more incentive to retain and refurbish."
His remarks echo those made by David Mikhail of Mikhail Riches in his acceptance speech last year when Goldsmith Street, a Passivhaus housing development in Norwich, won the Stirling Prize.
Addressing the housing secretary Robert Jenrick, who was in the audience, Mikhail said: "Measuring embodied carbon has to be the next step. I think it's important the minister is here today. What we would ask for is: we want government to regulate. We need you to set up a level playing field so we are not seen as the so-called crusties in the room."
Tate acknowledged the difficulty of agreeing a standard calculation tool but said there needed to be a "gateway measurement".
"That's either a planning condition or a Building Regs issue," he said.
His preference was for it to be embedded in the planning system to force clients to think about it earlier.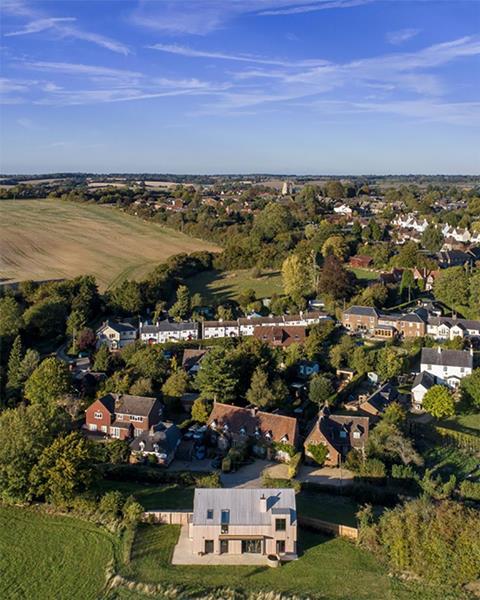 "When people are thinking about knocking a building down, for instance, if they knew there was a clearly defined embodied energy target and that they could meet it by not knocking the building down, that would really help," he said.
He predicted carbon-reduction performance fees – akin to planning performance fees – would begin to be incorporated on an ad hoc basis such as in the new London Plan, but warned that would simply disadvantage developers in the capital.
"It has to be something that's at NPPF level – it has to be nationwide," he said. "I'm probably making myself unpopular but it would steer things in the right direction."
Interested in Net Zero?
The Building Boardroom has produced an exclusive nine-part report on net zero, available only to Boardroom subscribers.
The report focuses on net zero applies across the built environment, explores the impact on various sectors, and includes insight from six leading clients.
For more information click here.