London team to move into Arup's office during refurbishment
Make is shutting its Birmingham office because of a lack of work – and temporarily moving its London team into Arup's offices.
The practice, which celebrated its ninth birthday with a party at Bloomsbury Ballroom in central London last night, insisted there would be no redundancies as the entire team would be relocated to London.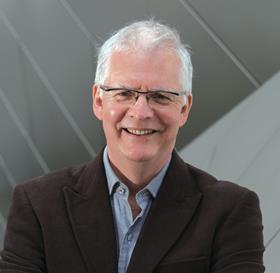 Make's founder, Ken Shuttleworth, also denied the relocation of the head office into Arup's neighbouring building from September had anything to do with rumours the engineer wanted to buy the practice.
He said it was a temporary move necessitated by the redevelopment of its building, 80 Charlotte Street in Fitzrovia, by owners Derwent – and designed by Make itself.
The immediate reason for the closure of the Birmingham office was the decision by Brockton Capital, owner of the Mailbox, to renovate the development. But a tailing-off of work in the regions led to the decision not to look for alternative premises.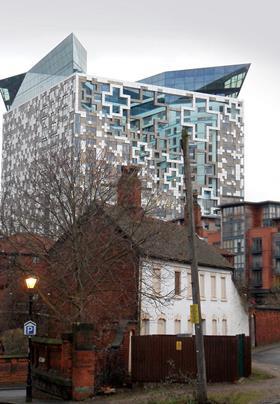 Shuttleworth said: "We have had a long vested interest in the Midlands, not least because I grew up there but also because the region has been so instrumental in enabling Make to get where it is today.
"However, there is currently very little commercial work to be found regionally and as such all jobs based in the Midlands, both for existing and new clients, will be supported from our London headquarters.
"I would reiterate that we are not making any redundancies, nor do we view the change negatively – this is just indicative of the differences between the regional and London economy in the UK today. We are also very grateful to Arup for allowing us to share their space for a short while."