Fatalies reported as north Kensington's Grenfell Tower hit by blaze overnight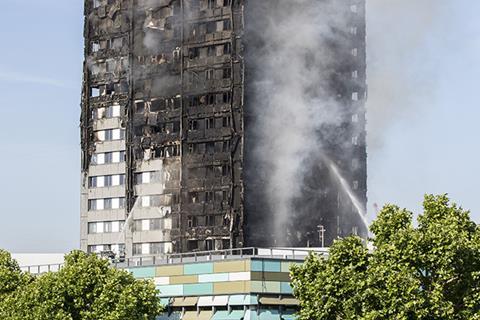 A huge fire has ripped through a tower block in west London overnight.
The fire at 27-storey Grenfell Tower in north Kensington has been called a 'major incident' by the London Fire Brigade.
London fire commissioner Dany Cotton has said there have been some fatalities.
She added that the cause of the fire has not been determined as yet.
The London Fire Brigade said the fire was between the 2nd and and 27th floors at the 1970s tower block. Forty fire engines and over 200 firefighters attended.
Around 30 people have been taken to hospital and emergency services continue to operate at the scene.
The tower had received a £10m refurbishment, including new windows and cladding, a new efficient communal heating system and bespoke smoke extract and ventilation system were fitted, completed last year.
The works, carried out by Rydon also included extensive remodelling of the bottom four floors, which created nine additional new homes and improved spaces for two local businesses.
The building is managed by Kensington and Chelsea Tenant Management Organisation (KCTMO) on behalf of the council.