Architect's advice to profession after contractor goes into liquidation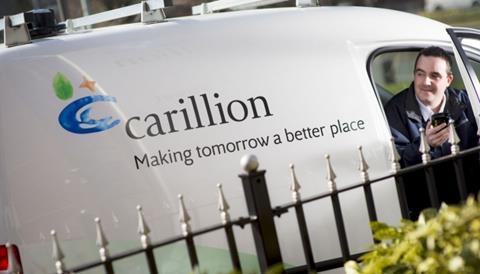 Architects left out of pocket by the collapse of Carillion should act fast to get their claims in to the receivers, they have been warned.
Heinz Richardson, managing director of Jestico & Whiles, said he was speaking from experience after getting his fingers burnt in the Black Monday stock exchange crash 30 years ago.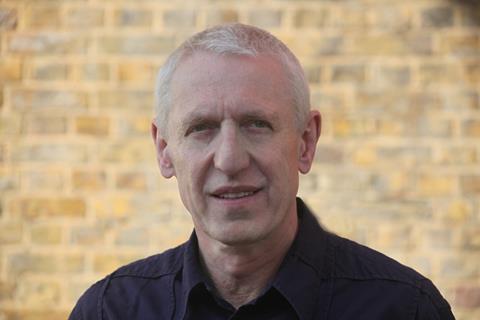 "If you are owed anything, get your fee claims in to the receivers – or whoever will be unravelling things – as quickly as possible," he said.
You will join a long list of creditors who are typically treated in order of importance – but you have got to be on the list to stand a chance of being paid.
"It can often take quite some time to be paid so even if eventually you are paid it's the length of time it takes that's a concern. It's an unsavoury business," he said.
"How badly hit you are depends on your level of exposure. If it's a significant part of your practice's fee income then it would present quite a problem but if it's a lesser percentage you might be able to survive it," added Richardson.
His practice worked with Carillion on a number of projects, most recently Tower Works in Leeds, but had been paid in full.
"It's an absolute pity what's happened, especially for the huge number of people who will be affected all the way down the line, and perhaps it should have been avoided," he said.
"This is a lesson for architects to constantly get your invoices in at key stages so you don't rack up too much of an outstanding amount. Make sure you're paid little and often. When [a client collapses] it's full and final and you need to have been up to date."