Croydon council will offer design capacity to other authorities and public sector clients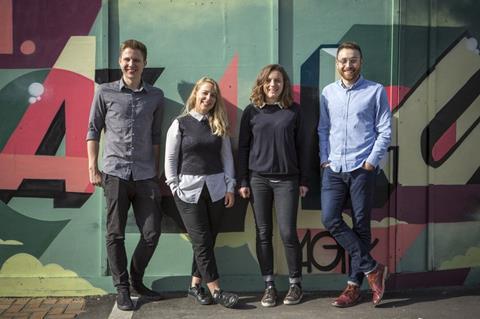 The London Borough of Croydon has announced that it is to start marketing the services of its recently established commercial architecture practice to other public sector organisations.
In 2015 it created a development company, called Brick by Brick, to drive the delivery of high-quality new homes on its south London patch and reinvest the profits in the borough. Common Ground Architecture sits within the business, and is led by former Lifschutz Davidson Sandilands staffer Chloë Phelps.
The practice's first scheme will involve the development of 14 new homes in the South Norwood Conservation Area to a design "strongly influenced" by an art deco cinema that once stood nearby. Planning was secured for the development in May 2017 and work is set to commence on site in early 2018.
Phelps said Common Ground aimed to bridge the gap between the public and private sector, and would initially focus on working with local authorities and other public-sector organisations to help them "realise the potential" of their land assets.
"We will seek to bring the best from each and build on the design solutions we have applied successfully in Croydon," she said.
"We aim to work in partnership with our clients to create high-quality, practical design solutions which genuinely provide added value to their surrounding context."
Brick by Brick said the Common Ground team currently provided a broad range of architectural services across many of its suburban development projects, and had developed a particular expertise in unlocking awkward and previously undevelopable sites.