Urbed wins Garden Cities Wolfson Prize
Winner claims £250,000 top prize
David Rudlin of urban design and research consultancy Urbed has won the £250,000 Wolfson Economics Prize for his garden city proposal.
His submission argued for the near-doubling of up to 40 existing large towns, including, Northampton, Norwich, Oxford, Rugby, Reading and Stafford, to provide new homes for 150,000 people per town, built over 30-35 years.
His entry imagines a fictional town called Uxcester to develop the concept and says that expansion of existing towns is the best way to accommodate growth, regenerate town centres and protect countryside and the setting of surrounding villages.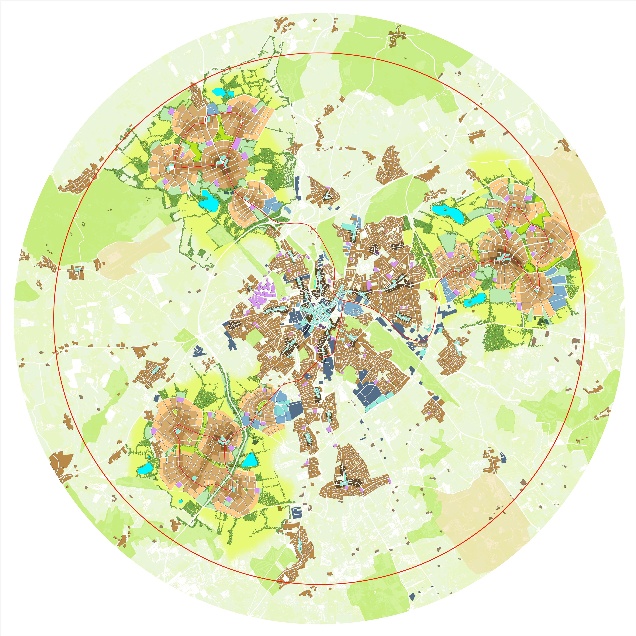 Rudlin said a Garden Cities Act should be introduced by the next government to enable existing towns and cities to bid for garden city status that will enable hem to double in size.
Urbed pipped a team featuring homeless charity Shelter and PRP which was given a £50,000 second prize – up from the original £10,000 – to reflect the closeness of the competition.
The three remaining teams – Barton Willmore, London-based masterplanner Wei Yang & Partners and Chris Blundell, the director of regeneration at Golding Homes – all receive £10,000.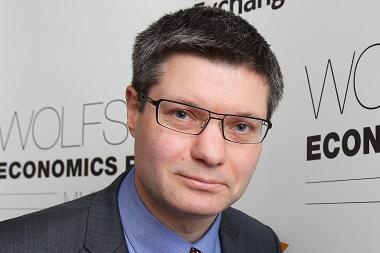 Prize founder Simon Wolfson (pictured), who is also chief executive of the fashion retailer Next, said: "David's entry is a tour de force of economic and financial analysis, creative thinking and bold, daring ideas. I congratulate him and his team on a fantastic contribution to the debate on how we can deliver great new places for future generations to live, work and play in."
An exhibition about this year's prize will be held at the Building Centre and will run from September 4-29.