From Poundbury to Newhall, the planning minister picks the country's top schemes
The planning minister Nick Boles has outlined his top five favourite housing developments that he has visited in the UK.
"There's traditional, modern, quirky, hippy, pastiche and innovative, for me all of these tick the box of good design," he says.
Do you agree with him?
1. Orchard Village, Rainham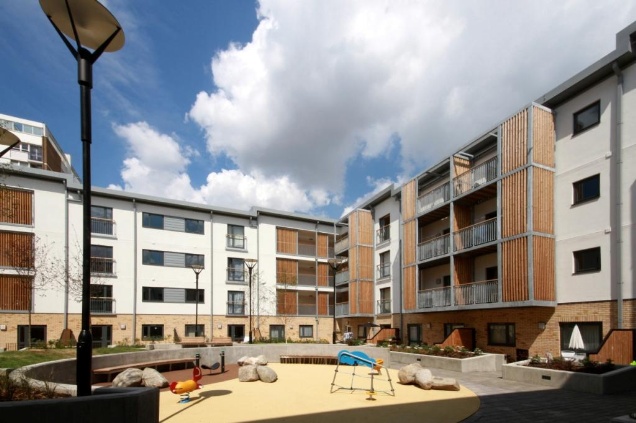 PRP Architects' £80 million renovation of the former Mardyke estate caught the eye of Boles on a recent visit.
"It was uplifting, fine, bold and human," he said. "The estate was one of the least popular in in the borough, but now there's great demand for it."
2. The Wintles, Bishops Castle, Shropshire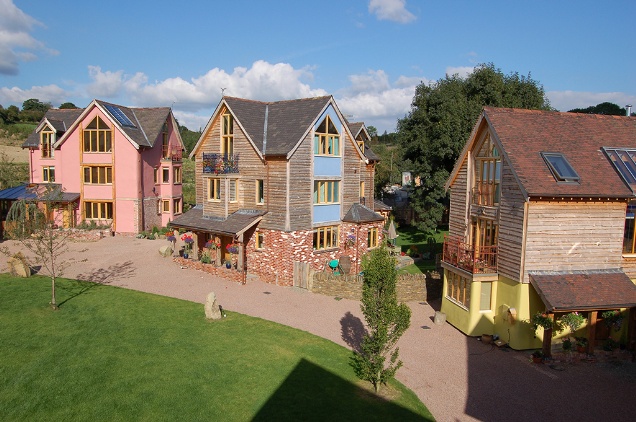 No architects were involved in this eco-development, the brainchild of entrepreneur Bob Tomlinson and his firm the Living Village Trust.
"Bob Tomlinson who isn't an architect, designed the Wintles. It's interesting that we can't find any architects that can design similar patterns or houses and we are in the process of trying to train some to carry out more projects. One architect has told us that he is having to forget everything he learned in the seven year training to be able to design in this way," says Carole Salmon of the Living Village Trust.
"Like Orchard Village it works as a place, not just as buildings," says Boles.
3. Newhall, Harlow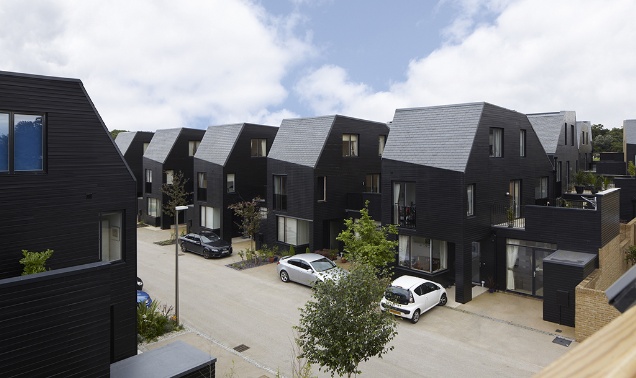 Source: Paul Riddle
Alison Brooks is the latest architect to add her designs to the ever evolving Newhall in Harlow, Essex.
The development, which boasts some 550 homes so far, sits alongside the post-war built Harlow New Town."It's fantastic," says Boles. "There's a huge amount of green space and a variety of housing styles."
4. Poundbury, Dorset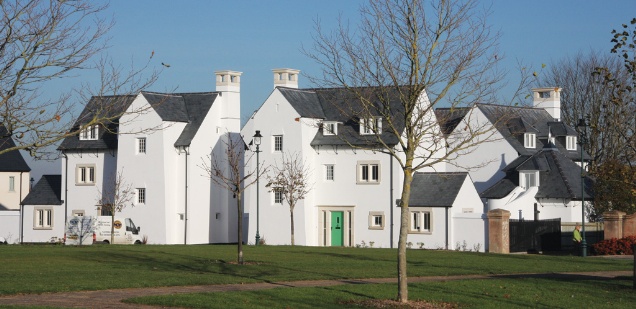 Source: Miguel Santa Clara
Every architect in the country knows about Poundbury, it hardly needs an introduction.
Boles says: "It's not a place everyone wants to live, but then you don't have to live there. The point is the people that do love it and the people that built it are making a tonne of money – that to me is good design."
5. King's Cross, London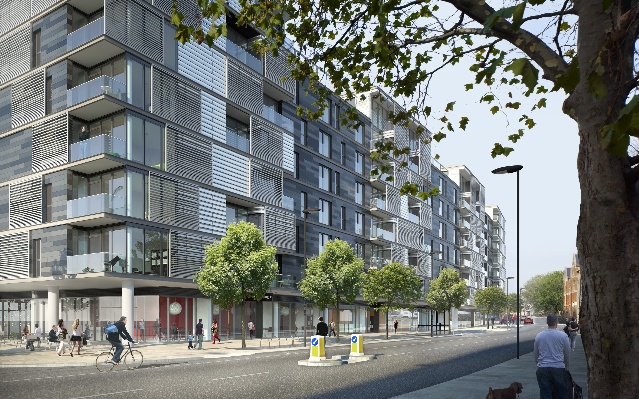 Maccreanor Lavington, PRP Architects, Glenn Howells, dRMM and Stanton Williams are among the practices designing housing at Argent's mega-development at King's Cross.
"The housing at King's Cross is redolent of those magnificent blocks in Chicago," says Boles. "The arrangement of housing [tenures] is an example for everyone."