Self-sufficient Perth eco-house gets go-ahead
Architect Kirsty Maguire wins permission from Perth and Kinross councillors
Architect Kirsty Maguire has secured planning permission for a self-sufficient eco-house in Perthshire.
The 200sq m five-bedroom house has been designed in line with Passivhaus principles and will operate without access to mains gas or electricity.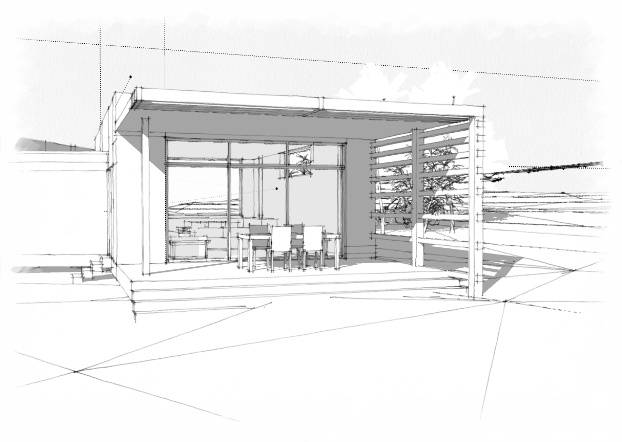 A wind turbine will generate electricity on-site while wood fuel will be used for heating. The house's location was chosen for its high winds and solar gain.
The house will be built from timber, clad in Scottish larch and built on stilts rather than concrete to reduce embodied carbon and allow it to be easily removed.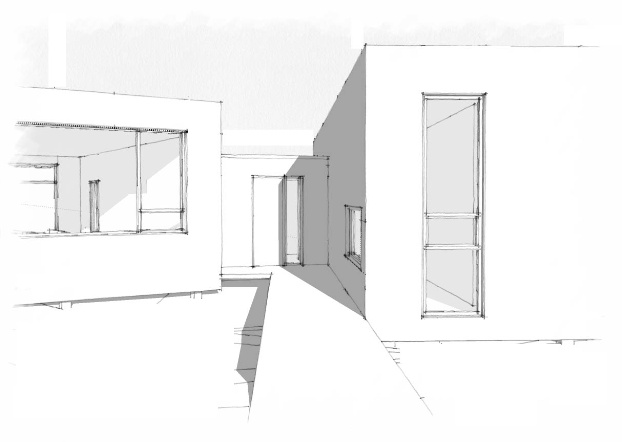 Maguire said: "This is a really exciting opportunity to show how we can cut waste and live more sustainably – it is a glimpse of the future.
"We are creating a large, comfortable and beautiful family home which needs the minimum of energy to keep it warm, light and bright even in a harsh Scottish winter."