Paul Morrell slams government over green issues
Former chief construction adviser blames Treasury for inaction
Paul Morrell, the government's former chief construction advisor, has slammed ministers over their record on sustainability.
Morrell, who retired from the role at the end of November, blamed the Treasury for putting at risk the UK's reputation as a leader on green issues.
In an interview with Building, Morrell described his "massive frustration" at the watering down of plans to introduce energy assessments for commercial buildings.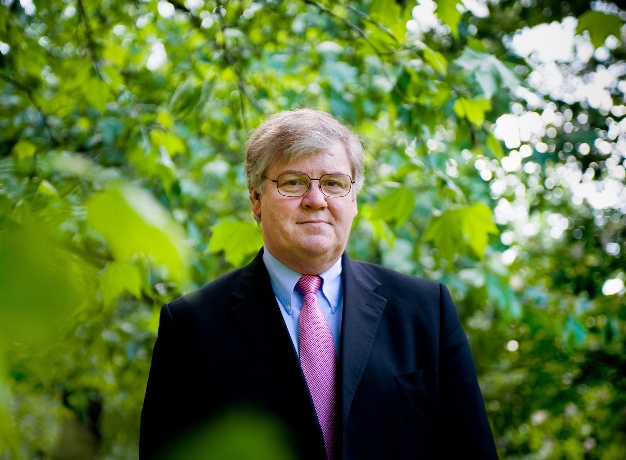 "We have a [good] reputation [in this sector]. I think we risk losing that," he said. "Clearly it's going to be threatened if we actually declare to the world that we have no intention of wanting to lead."
Morrell came top in a BD poll of the top 50 people working in sustainability. His first task upon his appointment as chief construction adviser in December 2009 was to lead a review of sustainability within the construction industry.
He added:  "If I've got a single major frustration it's that of the obvious disconnect between the belief in business that you can make opportunity out of this [green agenda], and the very obvious belief in Treasury that it isn't a game worth playing.
"There clearly is no belief inside Treasury that there is real opportunity of growth."
His comments were welcomed by the UK Green Building Council, which has repeatedly urged the government to improve its performance on sustainability.
Policy director John Alker said: "Paul is hardly some wacky tree hugger, he's a voice of reason and pragmatism so if this doesn't sound very loud alarm bells ringing in the ears of ministers then, frankly, nothing else will."