Haringey set to approve ambitious carbon reduction measures
Councillors consider 48 recommendations including retrofitting and urban design improvements
Haringey councillors will this week consider a series of ambitious recommendations, including a retrofit programme and urban design improvements, in an attempt to meet carbon emissions targets.
The council's cabinet has been asked to accept a report by the borough's Carbon Commission containing 48 recommendations that it hopes will result in a 40% reduction in emissions by 2020.
An action plan has been produced that sets out how the council can implement the recommendations. It includes establishing a retrofitting co-operative to adapt 3,000 homes in three years.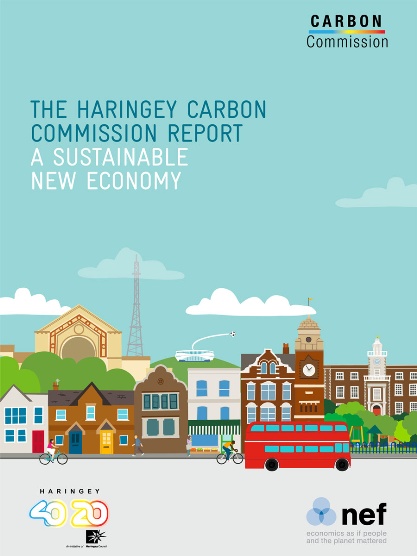 Joe Goldberg, cabinet member for carbon reduction, said: "This report identifies how Haringey can take the first clear steps to becoming a centre of innovation for tackling the challenge of climate change.
"There can be no doubt that the commission's recommendations are extremely challenging, but they have succeeded in making an impossible journey, a difficult yet possible one."
Many of the recommendations could create work for architects, including ambitious retrofitting plans, developing a network of green show homes, the use of low carbon technology in major projects and urban design improvements to encourage walking and cycling.
HTA head of sustainability Rory Bergin, an expert who contributed to the report, said he welcomed the borough's approach.
"The model Haringey is interested in is using local skills and training so that at the end of it, as well as turning the area into a more sustainable place, you do so in a way that has benefited local people."
Haringey was the first local authority in the country to sign up to a Friends of the Earth pledge to a borough-wide 40% reduction in carbon emissions by 2020.