Pirates in your practice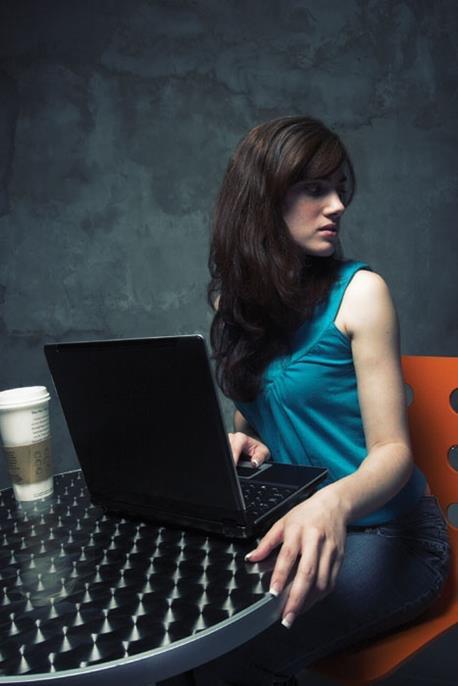 Failure to license software can hit small firms hard
In these financially straitened times, any unexpected expense can spell disaster for a small or medium-sized practice. Yet many are unaware of the financial risk of using unlicensed software.
According to the Business Software Alliance (BSA), the trade group that looks after the interests of program developers, more than a quarter of all software used in the UK is unlicensed or pirated — and the architecture sector is one of the biggest culprits.
Last week small practice Archetype Associates hit the headlines after the BSA revealed an out-of-court settlement of £10,000 with the practice, which it said had been using under-licensed copies of Autocad and Adobe Photoshop. But Archetype was no different to many other practices across the country which are simply unaware of how to manage their software licensing.
"We expanded fast", says Archetype founder Masoud Paravardin, "and I was busy with the running of the projects. The last thing that occurred to me was to keep an audit of all the software used in the practice. We now have an audited account of all our software and I personally make sure no pirated software is used by anyone.
"We have learnt our lesson. It's been very harmful to us, especially in this climate where we can hardly afford our normal overhead let alone paying penalties like this."
It is an easy trap to get caught in, especially as students and graduates come into practices with little awareness of how serious a problem unlicensed software can be.
"They assume it's OK to turn up with their laptop and start plugging it in and working," says IT consultant Simon Johns, former ly of Broadway Malyan. "Even if they've bought a licence for a student edition it's not valid for business use. Students do have a slightly different view of software licensing to the rest of the world. but then again when you're only getting £50 a week income you probably would."
But the BSA has little sympathy for the "students and freelancers" argument. Julian Swan, director of compliance marketing for the BSA, points out that architects worry about intellectual property rights in relation to their own designs, so should understand why licensing is so important.
The last thing that occurred to me was to keep an audit of all the software used
"We are aware that there is a culture among students of not paying for software or indeed music and video," he says. "They do need to be educated. It is something that architects could champion themselves and try and make sure that it is introduced as part of the curriculum."
Swan adds: "But it's quite easy to instigate processes that mean that employees are not allowed to download software or bring in their own software. If you're running any business these days, you have to be compliant across a number of things, whether it is environmental or health and safety. And there is no reason why software should be any different. I don't think it's an excuse to say they didn't know."
Providing fully licensed workstations for unqualified workers is a major financial commitment for any practice. A workstation plus standard licensed software packages, like Autocad, Microstation and Adobe suites, can cost £20,000 or more. When Broadway Malyan was at its biggest, with approximately 750 staff, Johns says it was spending around £600,000 over three years for Autocad licensing and £300,000 on Adobe software.
And, when a single licence for Archicad comes in at £3,000, it is a major financial burden for any practice. Cambridge-based Mole Architects, a practice with seven staff, will have spent £3,500 on software by the end of this financial year. Mole uses Vectorworks, which at £1,000 a licence is considerably cheaper than Archicad. "I wonder if we hadn't made that decision whether there would have been the temptation to get a knock-off copy of Archicad," says practice director Meredith Bowles.
Larger practices can negotiate network licences, meaning the company can share its licences across its workforce rather than buying one for each staff member. Gensler has a global licensing deal with Autodesk, but even with deals like this, licensing can be difficult to control, says Mark McCusker, the practice's UK cad Manager.
"If you don't have the experience to lockdown a computer, anyone can install the software without too much trouble and then you have an illegal licence that the company is unaware of. Also people take work home. They might have an academic or student licence, and they'll do a quick piece of work and email it off."
At Zaha Hadid Architects, which uses possibly the widest range of software of any UK practice, the use of external computers or laptops is strictly banned, says associate Nils Fischer.
"They get an office laptop instead. It wasn't like that at first, but our company grew very quickly and if you open up like that you can't really control it anymore. If everybody can connect their private kit you have a sieve rather than a firewall. You have no control over who is using what and that is the key to compliancy."