Ideas for a short, simple contract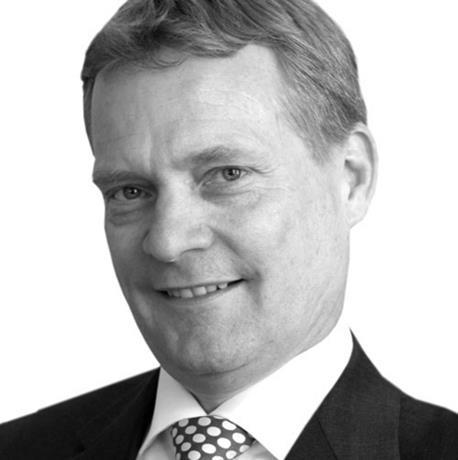 Your column keeps recommending standard appointment contracts and convoluted clauses that would frighten away most of my clients. In the real world, it is impossible to get clients to sign up to anything legalistic and more than a page or two long. What practical suggestions do you have for short, simple and straightforward contracts?
Your prayers may have been answered, as the RIBA has recently published A Guide For Letter Contracts (£15 from www. ribabookshops.com) which is specifically designed for very small projects, surveys and reports. It provides very sensible advice and template letters for appointment contracts than can be fitted on to two pages. These letter contracts, if used appropriately, will comply with Arb and RIBA code requirements to have written agreements for all your commissions.
However, their usage is limited to small and simple projects and uncomplicated clients. The "real world" that all of us have to live in is now far more regulated, legalistic and litigious. We face rising tsunamis of laws for consumer protection, health and safety, unfair contract terms etc, along with an ever increasing library of case and contract law to deal with. Many of these affect even the simplest of projects and the simplest of clients. As a professional you have a duty of care to your client and to the public to be aware and comply with these. Therefore it is often impossible to avoid more complex and extensive contracts, while practising professionally.
Short letter contracts are very handy and appropriate for small projects below the CDM notification thresholds (construction work requires less than 500 person-days and is on site for less than 30 days) and also for domestic clients where the construction cost or consultancy work is less than £40,000.
Letter contracts are also useful for getting a project started for the early feasibility stage or for short investigation or survey reports. The subsequent stages of the project can then be covered by a more formal and extensive standard appointment form.
Postscript:
Richard Brindley is executive director at RIBA Professional Services.
Disclaimer
This column is for general information only, and is not intended to convey legal advice. It should not be relied on or treated as a substitute for specific legal advice relevant to particular circumstances. Neither BD nor the contributors' employers accept any responsibility for the views expressed.