Peter Zumthor wins 2013 RIBA Royal Gold Medal
RIBA Honorary Fellowships revealed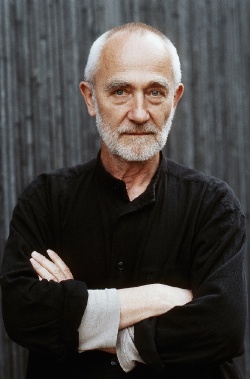 Source: Gerry Ebner
The Swiss architect Peter Zumthor has won the 2013 RIBA Royal Gold Medal following "hours" of debate by the jury.
Zumthor, best known for his Therme Vals in Vals, Switzerland and designer of the 2011 Serpentine Pavilion, was chosen from a shortlist of six candidates.
Angela Brady, RIBA president and chair of the honours committee, said despite the time it took the judges to come to the decision, they "got the right one in the end".
"We debate each of the six shortlisted candidates in turn then look at their writing and their influence in acadaemia, but there wasn't one clear person who stood out," she told BD.
Brady said Zumthor was chosen for his "overall body of work" and said that he was one of the most influential architects from across the world for people of all ages.
The judging committee also included architects Peter Clegg, Yvonne Farrell, Adrian Forty, Niall McLaughlin and Sarah Wigglesworth.
Zumthor is currently working on his first permanent UK project The Secular Retreat, which is a modernist house made from glass and stone, set in the village of Chivelstone in Devon. The building is part of Alain de Botton's Living Architecture series and is due to open in 2014.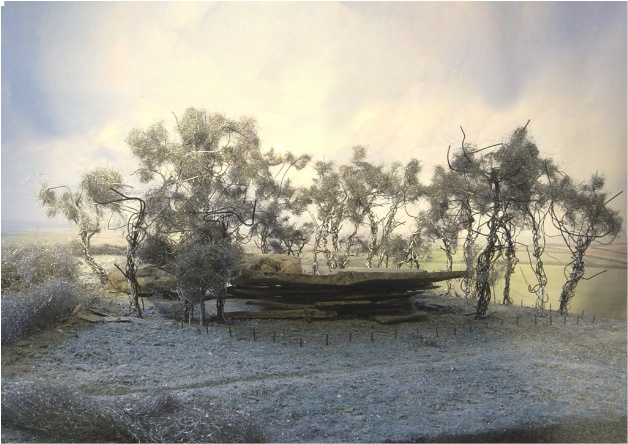 Zumthor was born in Basel, Switzerland in 1943 and trained as a cabinet maker at his father's shop. He went on to study architecture at the Kunstgewerbeschule Basel and at the Pratt Institute in New York.
He will be presented with the Royal Gold Medal on February 6, 2013 in a ceremony at 66 Portland Place, where the 2013 international and honorary fellowships will also be presented.
RIBA International Fellowship 2013
Brodsky and Utkin, Russia
Fabrizo Carola, Italy/Mali
Anton Garcia Abril, Spain
Gurjit Singh Matheroo, Matheroo Associates, India
Miller and Maranta, Switzerland
RCR Architects (Rafael Aranda, Carme Pigem and Ramon Vilalta), Spain
Carme Pinos, Spain
Jensen & Skodvin, Norway
RIBA Honoray Fellowships 2013
Barry Berdoll, 19th and 20th century architectural history, theory and criticism
Philip Dilley, chair of Arup
Wolfgang Feist, founder of Passivhaus
Harry Handelsman, director of Manhattan Loft Corporation
Rod Holmes, client for Grosvenor Estates
Sarah Ichioka, director of Architecture Foundation
Harry Mallgrave, director of the International Center for Sustainable New Cities, Illinois Institute of Technology
Jonathan Meades, broadcaster and writer
Jay Merrick, architecture correspondent at The Independent
Piet Oudolf, garden designer
Jill Ritblat, British Architectural Trust member
Baroness Whitaker, Labour Peer since 1999