Zaha Hadid to judge Iraqi student prize
Tamayouz Award is country's first architecture prize in nine years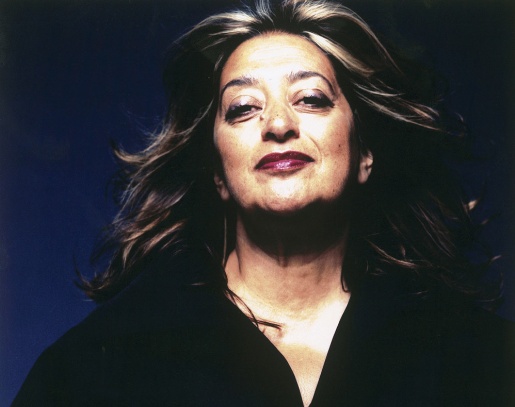 Source: Steve Double
Zaha Hadid has been named a judge of Iraq's first design excellence award for architecture students.
Hadid is part of a 12-strong panel that also includes Paul Ivey, dean of the engineering faculty at Coventry University and Moira Lascelles, curator of special projects at the Architecture Foundation.
They will choose the best three projects out of 135 entries for the Tamayouz Award, which is Iraq's first architectural award since 2003. 
Tamayouz Award coordinator Ahmed Salah said: "Tamayouz Award has achieved an important milestone by bringing together prestigious International organisation like Zaha Hadid Architects and Coventry University with Iraqi construction firms and universities to work together in order to improve the architectural situation in Iraq."
Zaha Hadid Architects is also a diamond sponsor of the prize.
Tamayouz Award 2012 judges
Zaha Hadid, founder of Zaha Hadid Architects
Paul Ivey, dean of engineering faculty, Coventry University
Khaled Al-Sultani, architect and researcher at The Royal Academy of Fine Arts, Denmark
Ayad Al-Tuhafi, CEO of The Forma Group, London
Paul Longdin, co-founder of Constructure Design Consultancy, London
Jerome Goyard, architect at Fevre Gaucher, Paris
Linda Bennett, architect, founder of Archi-Ninja, Sydney
Rashed Al-Nasaa, Jordan's national coordinator for Carbon Initiative
Katherine McNeil, chief executive of the London chapter of Architecture For Humanity
Moira Lascelles, curator of special projects at The Architecture Foundation, London
Manhal Abdulateef, architect and academic, Sydney
Philip O'Reilly, architect/ interior designer, building MSc, London
Postscript:
This story has been amended from a previous version.