Wayland Tunley (1937-2012)
Career included a spell at Milton Keynes Development Corporation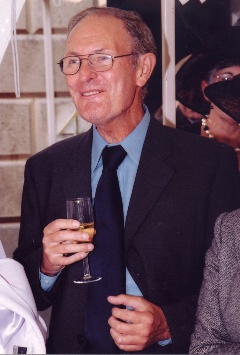 Architect Wayland Tunley, who worked for Milton Keynes Development Corporation for seven years, has died aged 75.
Tunley joined Milton Keynes Development Corporation in 1972, working largely on the northern sector of the town.
Derek Walker, former chief architect and planner of the MKDC, was immediately taken with the new arrival. "He impressed me from the outset, capable, modest, enthusiastic, an elegant designer, fastidious draughtsman and betraying a sly sense of humour," he said.
His most notable projects at the corporation include Neath Hill which was conceived of as a village community consisting of 550 dwellings.
He formed a new practice with another MKDC colleague Trevor Denton before Denton left for the position of chair of architecture at Heriot-Watt University in Edinburgh.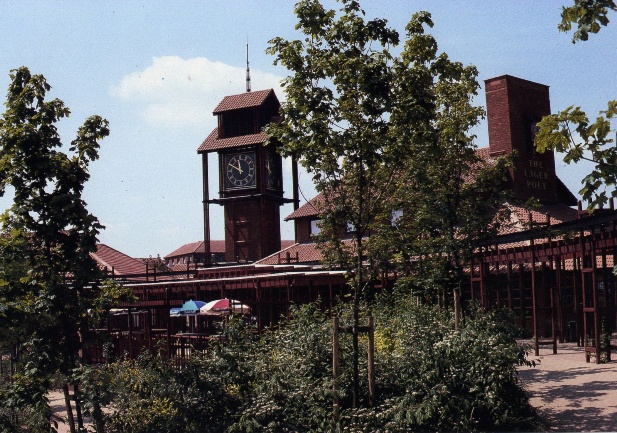 He died in a tragic accident at the end of October when he was pushing his light aircraft out of its Northamptonshire hangar and tripped, breaking his neck as a result.
Tunley was still running a small practice in Milton Keynes up to his death.