The Spitalfields Trust draws up alternative for Marquis of Lansdowne
David Chipperfield plans to demolish the pub to make way for the Geffrye Museum extension
The Spitalfields Historic Buildings Trust has drawn up a vision of how the Marquis of Lansdowne could look if it was renovated instead of demolished.
The pub is set to be replaced by a £18.9 million extension to the Geffrye Museum, designed by David Chipperfield.
The Heritage Lottery Fund has planned to contribute £11 million to the project.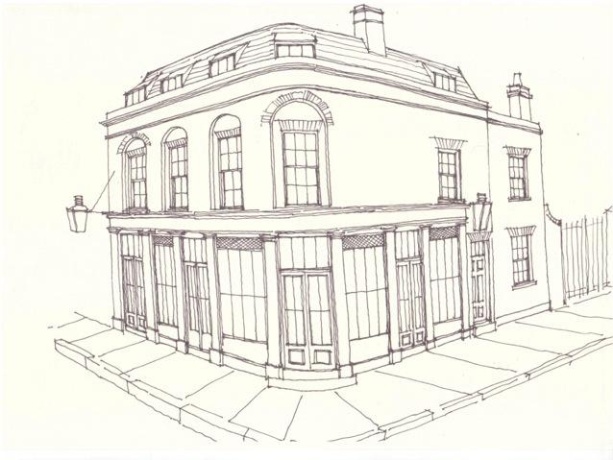 Source: (c) Tim Whittaker
The sketch shows the Victorian pub reinstated with the original details, including sash windows and exterior cornices.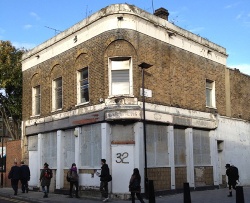 William Palin, a trustee of the Spitalfields Historic Buildings Trust, said: "The scheme shows how, if retained, this modest but handsome building could make an enormous contribution to any new scheme - enriching the streetscape and providing valuable historical context for the modern extension.
"Whether revived as a pub, restaurant, bar, education space or visitor centre it is clear that this building would anchor the new scheme in the architecture and history of this special, but much abused, part of the East End."