RMJM pays price for receivership
Firm dropped by contractor on Scottish schools work
Building firm Kier has dropped RMJM from a schools scheme north of the border with the contractor blaming the architect's decision to put its Scottish business into receivership for the move.
RMJM was carrying out work with Kier to revamp primary schools for South Lanarkshire Council which is spending more than £800 million modernising 124 schools.
Kier and RMJM had already worked together on a dozen schools for the council and last summer the pair were asked to start on a second tranche of work for a similar number.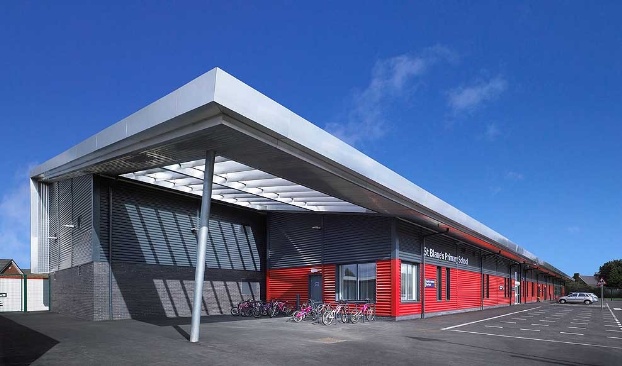 But Kier's managing director of its operations in Scotland, Brian McQuade, confirmed it was now working with a replacement architect.
He told BD: "Kier's contract with RMJM was automatically terminated when RMJM went into receivership and we have since put an interim arrangement in place with an alternative practice."
BD understands Kier is now working with Stallan-Brand, the practice set up by former RMJM architects Paul Stallan and Alistair Brand. The pair were originally working with Kier on the scheme but left within days of each other back in January, setting up their new practice in the spring.
Last month, KPMG was appointed receiver for its RMJM Scotland, RMJM London and RMJM Ltd businesses. Hours after its appointment, KPMG oversaw the sale of the assets of each company – contracts and staff – to RMJM Architecture under a controversial pre-pack agreement.
RMJM and Stallan-Brand declined to comment.