Quiz of the year 2012
How much do you remember about this year?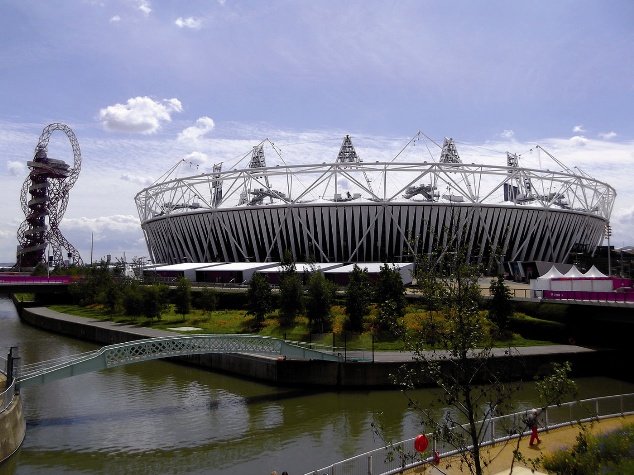 1. What Broadway Malyan building featured in the new Bond film Skyfall?
2. Which architect was honoured with his own stamp?
3. Silly us! Who did we learn are not architects at all?
4. Who admitted the profession had damaged the public's trust by building "a load of bad modern architecture"?
5. Who promised to put architecture "front and centre" of the "construction renaissance"?
6. Who rocked the entente cordiale when he won the Manser Medal?
7. Who did the RIBA advise architects to steer clear of?
8. What did Terence Conran contribute to the time capsule under the new Design Museum?
9. What was granted immunity from listing after being turned down four times?
10. Which chief executive asked for seven staff to be "systematically removed" after being forced to pay their wages?
11. If you worked at the AA, how much would two photo-copiers and a telly cost?
12. If the leader of the GLA Tories Andrew Boff had his way, what would he do with the Olympic Stadium?
Click here for the answers which will be released on December 27.