Olympic marketing ban finally lifted
Architects now able to promote their 2012 work
Architects that worked on the venues for last summer's Olympic Games will now finally be able to talk about it.
Under strict International Olympic Committee (IOC) rules, firms that worked on the venues had been prevented from promoting their work both in the run-up to the Games and once they had finished.
The policy led to a campaign fronted by RIBA president Angela Brady and New London Architecture chairman Peter Murray to get the gag lifted.
Brady said: "The majority of architects and designers we were standing up for in the campaign were young small businesses who just wanted to be able to promote their work. It's great that they are now able to speak freely about their contribution."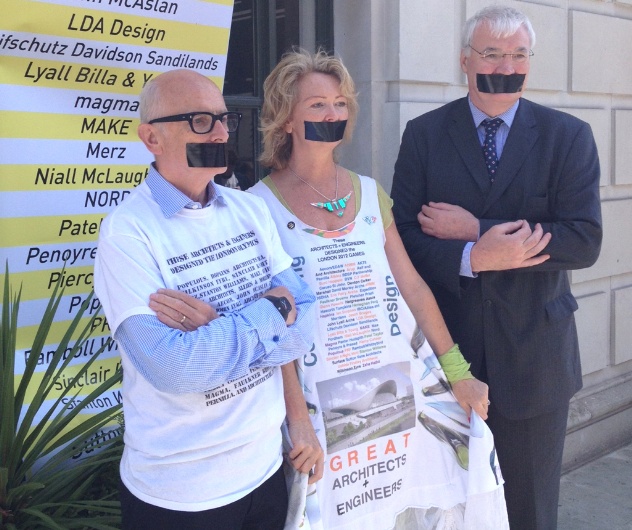 Source: Anna Winston
It is understood that architecture minister Ed Vaizey had met Brady earlier this year and promised to take up her cause with Olympic officials.
The Department for Culture Media & Sport said it has now set up a 'supplier recognition scheme' with the British Olympic Association and the IOC. This came into force yesterday and will see 2012 Games firms able to apply for a free licence which will allow them to promote their work at trade shows, apply for industry awards for their 2012 work and use their involvement in direct pitches and tender documents.
In addition, the licence will give firms access to the Olympic Delivery Authority's picture library of more than 4,000 photographs from the project.
Culture secretary Maria Miller said it was the first time any such deal had been struck in the wake of an Olympics. "By lifting these restrictions we will be able to maximise the economic benefits from the Games," she added.