MPs call for greater pub protection
Pubs of architectural value in danger of being lost say MPs of all major parties
MPs have called on the government to increase protection for pubs of architectural value amid growing concerns about the number of pub closures in the UK.
Up to 18 pubs are closing in Britain every week, according to the Campaign to Protect Real Ale. MPs of all three main parties have raised concerns that architecturally important pubs are among those that are being demolished or converted without sufficient scrutiny.
Planning loopholes mean it is possible to demolish a free-standing pub without permission. Conversions to uses such as retail can also take place without applying to the local authority.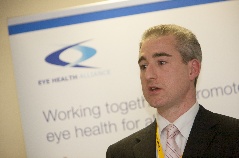 Greg Mulholland is Lib Dem MP for Leeds North West and chair of the all-party parliamentary Save the Pub Group. He said the group was lobbying the government to close both loopholes.
"Real conservation means that where a building can carry on fulfilling a role for which it is designed and built, then it should," he said.
Mulholland said that a pub's architectural value was often closely linked with its intended use, making existing protections insufficient in many cases. He referred to a pub in his local area had recently been converted to a Tesco Express.
"It looks so incongruous," he said. "The building is still there but it doesn't look right and it's really destroyed the architectural finery it once had. Technically the outside is largely unchanged but the architectural appeal of the building has been very much downgraded."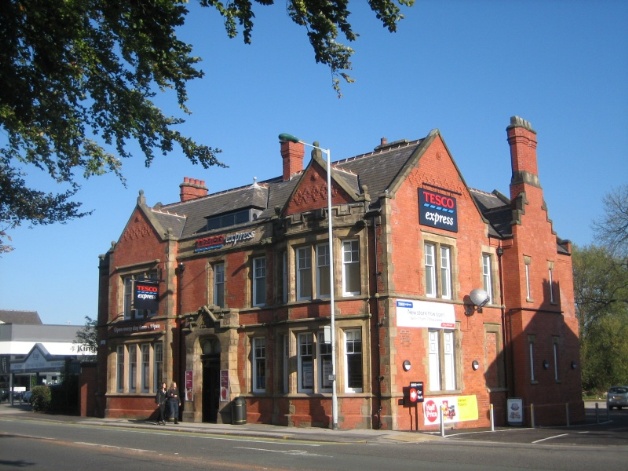 Mark Spencer, Conservative MP for Sherwood, said he would be writing to English Heritage to stress the architectural importance of pubs and to ask what measures are being taken to ensure they are protected.
"I think it comes down to English Heritage realising that some of these buildings need preserving," he said. "I don't think they recognise sometimes the architectural merit of these buildings.
"The simple fact is they are often in areas where the residential value is greater than that of the pub. There will come a point at which someone will say, 'Where have all these beautiful pubs gone?' Somebody really ought to be doing an assessment of the properties we've got and which ones need protecting."
Labour MP for Chesterfield Toby Perkins said he supported the calls for greater protection and echoed concerns about the number of supermarket conversions.
The shadow minister for small businesses, he said: "At the moment they are able to transfer from a pub to a supermarket without planning permission. There does need to be a review of whether planning regulations enable local authorities to have a serious contribution to what is happening."