Ministers call for anti-terror design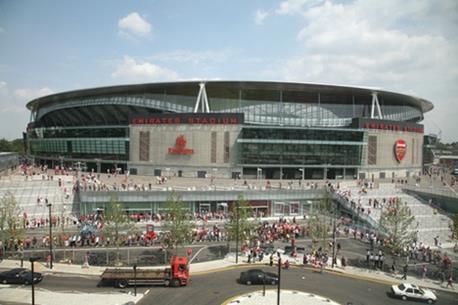 The government has called on architects to help "design out" the terrorist threat to crowded places such as shopping halls and sports stadiums.
A report published on Wednesday by security minister Lord West identified stations, nightclubs and theatres as the building-types that will need to be designed with anti-terror measures in place.
"There is some of this [type of training] in architectural schools at the moment but more can and should be done," MP Patrick Mercer, who helped write the report, told BD.
However, Cabe admitted it had not been consulted about the report and design director for London Peter Bishop warned against creating a "fortress" Britain.
"What we cannot do is develop a fortress style country where every building type, from schools to football grounds, is designed to deter every possible terrorist threat," he said.
The report has not been made public but a spokeswoman for the Home Office said recommendations, which include using specific types of glass and using barriers to ward off attack, would "not be drastic" but would ensure best practice is used across the board.
The report also suggests architectural education should include a module specifically dedicated to understanding how terrorists can be "deterred by design".
Bishop said "sensible precautions" should be welcomed but warned that putting architects "on the frontline" of the war against terror would lead to a siege mentality.
"The terrorist threat is real but the precautions need to be balanced against the threat," he added.
Mercer pointed to Arsenal's Emirates Stadium by HOK Sport as an example of good practice due to its cannon features and stone lettering at the entrance, which would guard against truck bombs.
He added that any additional training for architects would ensure "safe design was also high quality design".