Jean Nouvel tipped to win National Art Museum of China
French architect 'beats' Zaha Hadid and Frank Gehry
Jean Nouvel is tipped to have won one of China's most prestigious cultural projects, against shortlisted rivals Frank Gehry and Zaha Hadid.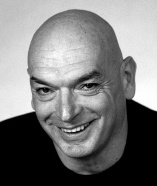 The new National Art Museum of China (Namoc) will be built beside the Bird's Nest Stadium in Beijing, the stadium designed by Herzog & de Meuron and Ai Weiwei for the 2008 Olympics.
Nouvel reportedly heard this summer that he had won the 120,000sq m museum, though an official announcement is not due until November.
Namoc's new home will be one of three new cultural buildings on the site, which are intended to attract more people to the Bird's Nest and surrounding area. The others are a sinology centre and an arts and crafts museum.
The competition was launched two years ago and attracted 150 entries which were whittled down to 20, including OMA, UNStudio and Chinese practice MAD.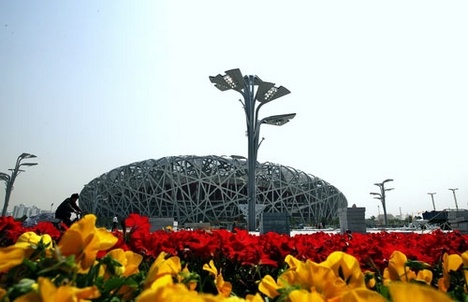 The brief is said to have been for a building so spectacular it would put the Bird's Nest in the shade.
The existing Namoc, near the Forbidden City, will be used as an art museum when its replacement is completed in 2015.
None of the practices would comment.