Foster to design Cuban ballet school
Arts complex project led by the Royal Ballet's Carlos Acosta
Foster and Partners has been chosen to design a new arts complex for the Cuban ballet star Carlos Acosta.
Acosta, who has danced with the Royal Ballet since 1998, wants to convert the abandoned School of Ballet on the outskirts of Havana.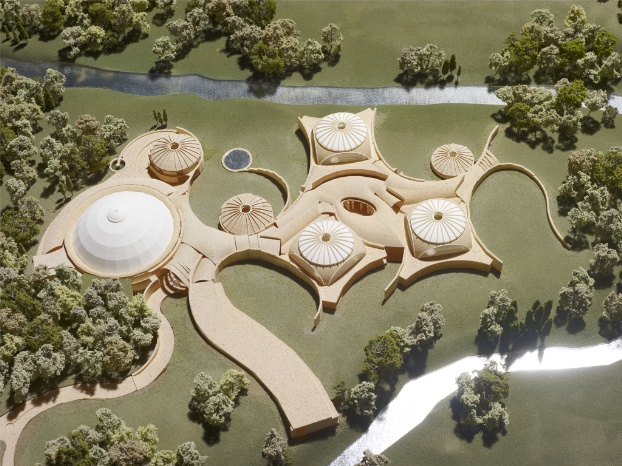 Source: Nigel Young
The derelict building was meant to be used as a national arts school, set up as one of four by Fidel Castro, but was never completed.
Foster's is working on a redevelopment of the original building, with its domed roofs designed in 1961 by Italian Vittorio Garatti.
Norman Foster told the Sunday Times: "Carlos is a great dancer who is inspiring the regeneration of an iconic ruin of early modernism outside Havana."