DK-CM reveals Better Barkingside plans
London practice designing public realm improvements for Redbridge Council
London-based architecture practice DK-CM has revealed its proposals for public realm improvements at Fulwell Cross in Barkingside.
The Better Barkingside project includes a new town square and improvements to Barkingside high street and the area outside Fulwell Cross Library.
The practice, founded by David Knight and Christina Monteiro, was appointed after a competitive tender run by Redbridge Council and Design for London.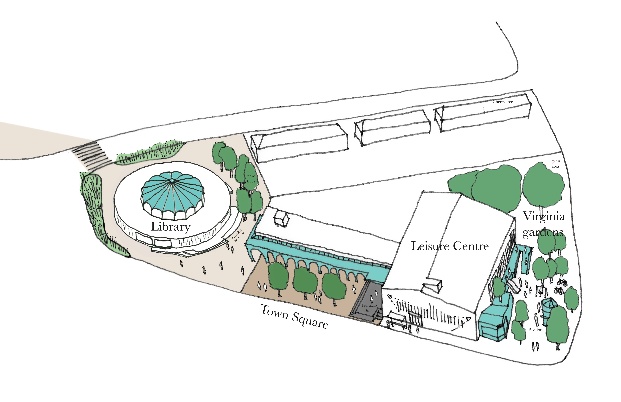 First proposals for the project were shown to the public at a meeting at Fulwell Cross Library last week.
DK-CM is working as part of a team which includes transport consultant JMP and graphic design studio Europa.