Bjarke Ingels joins panel for Lisbon Triennale
The international jury members will judge an open-call competition
The Lisbon Architecture Triennale has announced the panel that will judge entries for this year's triennale.
They have gathered Bjarke Ingels from BIG, Minsuk Cho from Mass Studies, Philippe Rahm of Philippe Rahm Architectes, and Luis Santiago Baptista from Arqa magazine.
UK's Liza Fior of Muf Architecture will join a panel judging entries for grants.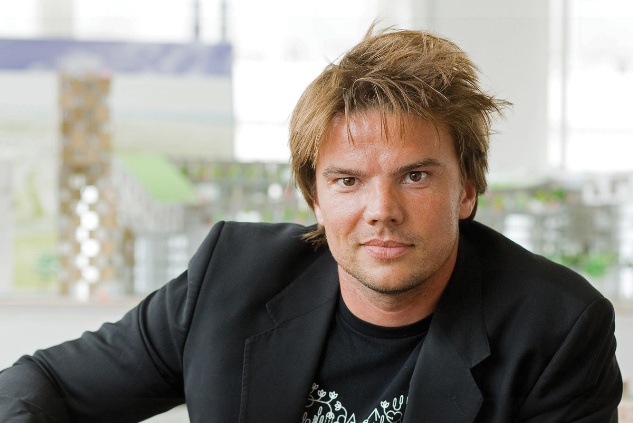 The theme of this year's Triennale is "Close, Closer" and aims to initiate a discussion about the changing role of the contemporary architect.
It includes three exhibitions, a programme of conferences and talks, an e-publishing series, a student prize, a Debut Award for young architects and a Lifetime Achievement Award.
Organisers of the triennale said: "To judge our competition entries, we have gathered some of the world's leading experts whose contribution to architecture - as thinkers as well as practitioners - has helped drive the discipline forward.
"The critical resonance of their insights will raise the bar on the exploratory work Close, Closer is fostering among budding and rising talent and we are proud to have them on board."
The triennale will run from September 12 to December 15.